They are Canada's most giving employees. And one employer's successful campaign has managed to open their hearts – and their wallets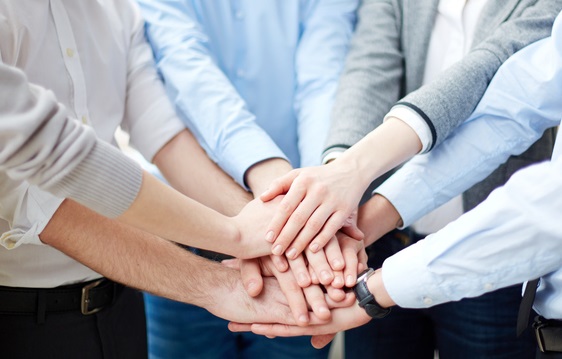 Canada's largest bank has successfully opened the hearts and wallets of its employees, with a record employee giving campaign raising $17.3 million.
Royal Bank of Canada announced over the weekend its employees and retirees across the nation had come together to help causes in need with cash.
Responding to the
RBC
's national employee giving campaign - 'For the Love of Community' – 23,000 employees contributed through personal donations, volunteering and fundraising events for organizations they cared about.
A child receiving health-related services, a single mother being able to provide regular meals for her family and an elderly person being able to live independently are examples of how they had "made a difference", RBC said.
The $17.3 million total surpassed last year's campaign by $2 million. With an additional $4.4 million from the RBC Foundation directed towards United Way and 4000 other charities, a total of $21.7 million was donated.
CEO Dave McKay said he was "incredibly proud" of employees for working so enthusiastically as part of the campaign to support causes close to their hearts.
"Whether it's volunteering in local programs or contributing through our national giving campaign, RBCers are dedicated to helping the communities where we live and work," he said in an RBC statement.
The bank's ethos as communicated to employees and its customers is one of believing in the power of communities and the individuals who live in them.
On a global level, RBC provided more than $100 million to charitable organizations and projects across Canada and around the world in 2015.
This included 4,500 grants to support employees contributing their time, resources and expertise to help create community prosperity.
In Canada, RBC has been a top corporate supporter of the United Way charity for 19 years and has consistently supported the United Way since 1927.