The combined enterprise is expected to generate $3B in revenue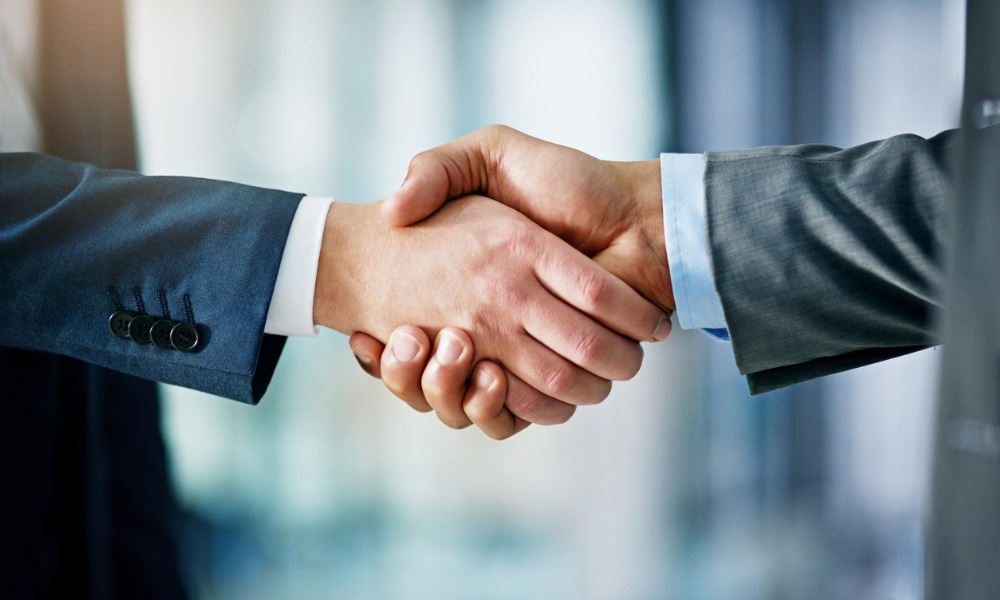 Two behemoths in the HR technology space – Ultimate Software and Kronos – are set to merge as one of the world's largest cloud companies, in an all-stock deal valued at US$22bn.
The combined enterprise is expected to generate revenues of about US$3bn and employ a global workforce of more than 12,000. In the next three years, the merged entity will also add 3,000 more employees to support its growing suite of cloud-based products.
The global HR software market is currently valued at US$15.8bn and is forecast to grow by 10.4% yearly to US$25.9bn by 2023, according to the latest figures from market research firm Kenneth Research.
READ MORE: The best companies to work for, according to Fortune
Ultimate and Kronos both specialise in human capital management and workforce management solutions. The transaction will create one of the largest players in the HR tech space in terms of scale and the diversity of its product portfolio.
Both companies are also known for their people-centric cultures and have consistently ranked among the best workplaces in North America.
Fast-paced innovation
"Our top priority as we complete this merger is to ensure a smooth transition for our people and continue to exceed our customers' expectations," said long-time Kronos CEO Aron Ain, who will helm the new entity as chief executive.
The combination, says Ultimate CEO Adam Rogers, will set the pace of innovation in HR tech "faster than ever before".
In 2019, Ultimate became a private company after being purchased by Hellman & Friedman (H&F), the private equity firm that owns Kronos.
READ MORE: The heart of managing workplace culture
"We have strong conviction in the deep compatibility of these two companies and the unlimited growth potential of this sector," said David Tunnell, a partner at H&F, who holds senior leadership posts at both Kronos and Ultimate.
"We know that by creating an inspiring place to work and putting people first, this combined company will thrive for years to come," he said.