Training can sometimes be seen as all cost and low benefit, but some modern options can be affordable and affective.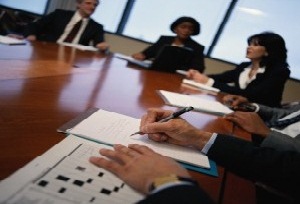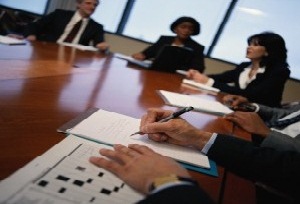 Training is key to career success, but it can be an overlooked area. Many companies train for specific tasks or roles, but don't prioritize on-going training, or training for softer skills such as interviewing or giving feedback.
Toronto HR training consultant Timothy Holden said many organizations don't train managers to support and build trust with their employees, or on specific key skills such as how to assist people returning to work after long absences or how to reduce injuries.
When it comes to selling training to the bean counters it can seem like an uphill battle, with some realistic objections. Training can be expensive, and when it's only a day course or a workshop it's hard to judge the long term effectiveness. However, the modern approach to training and the technology available can help mitigate both these issues.
"It may be a case of doing an hour webinar that gives them the basic skills of dealing with absence or return to work," Holden said. "I'd suggest they may need more than an hour but with some organizations that's the time and budget they can spare."
It can also me a matter of finding the best way to get that training to your employees and making sure that the content is right for the company, according to HR consultant Lynn Brown.
"I think in HR you have to do your due diligence in finding sources that meet the needs of your organization," Brown said. Many HR pros get inundated with information about training programs all the time.
Brown suggests bringing training in house, rather than sending employees out, if possible. While sending an individual out could cost $1000, you might be able to bring someone in to train multiple managers for $2500.
"For the same amount you're not training one person, you're training a group of people and if you're bringing it in you can often customize it for your organization so you get a better result overall," Brown said.