These companies take tailored benefits to the next level…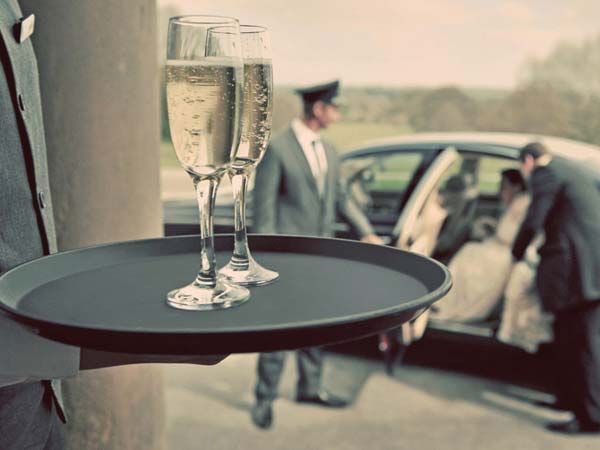 Employee perks are a great way to show your workers you care but forget fitness subsidies and extra vacation – these companies have taken tailored benefits to the next level.
Commuting in the clouds
Covering travel expenses is a huge incentive for some employees – especially so for senior executive Barry Diller, of Expedia.
The business magnate racked up a $1.28 million bill in personal flight time – all covered by the company.
Executive dude ranch
As a way for the C-suite to blow off steam, insurance company Fidelity National Financial spent $453,382 entertaining executives at the 'Rock Creek Cattle Co' – a 28,000-acre, working Montana ranch.
But this was no dry ranch… Fidelity also coughed up $55,000 at nearby wineries.
Top-notch tax preparation
Accounting support, particularly for busy executives, seems a fair enough perk to put in place – but the benefit ballooned to outrageous proportions at SandRidge Energy.
CEO Sam Ward reported receiving $783,533 worth of accounting support from employees in just one year.
Housing allowance
Almost unheard of for most employees but Bermude insurers Platinum Underwriters Holdings spent $432,000 on housing for its CEO and a further $800,000 for three other high ranking team members.
More like this:
Ditching your commute could make you $40,000 happier
Would you go under the knife for a new job?
Equal pay makes appearance at the Oscars