The head of a leading charity says HR isn't doing enough to encourage disabled people into employment.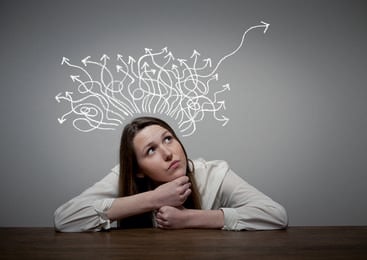 The head of a leading charity has urged HR professionals to bolster support for applicants with learning disabilities after a survey revealed almost a quarter of employers said admitted their workforce would be unhappy to work with someone who had a mental impairment.
"Firstly, we need to break down some of the negative perceptions that surround learning disability and focus on the benefits of adopting an inclusive employment strategy," stressed Mark Capper, head of employer engagement at Mencap.
The same survey which indicated an apparent reluctance to work alongside people with learning difficulties also revealed that 45 per cent of employers had never hired someone with a mental impairment.
According to the Chartered Management Institute, an estimated seven per cent of people with a learning disability are in paid employment – compared to 46 per cent of disabled people.
Despite this worryingly low figure, 79 per cent of companies with disabled employees said their presence helps the company understand its disabled customers better.
"If HR professionals can highlight the fact that having disabled employees helps companies understand its disabled customers better, and represents a huge potential commercial benefit, then this is a good place to start," said Capper.
"HR also needs to focus on the processes that create barriers," he continued, citing complicated forms, online-only applications, and formal interviews – all of which make it more difficult for a person with a learning disability to gain paid employment.
Capper also suggested HR professionals could go further than simply removing barriers.
"They can help to explore different ways of attracting people with a learning disability and creating a more accessible process," he stressed.
According to Capper, allowing CV submissions, creating easy-read job descriptions, or informal interviews followed by work trials can all aid a mentally impaired applicant's chances of success.
"People with a learning disability can demonstrate their ability to complete tasks rather than their ability to answer questions about the role," he explained.
Do you think HR should be doing more to help applicants with a mental disability succeed? Share your thoughts below.
More like this:
Top HR leader shares industry concerns
How to balance being liked with being respected
Racist video sparks world-wide retraining at Apple