The CEO of one international charity foundation talks about its CSR strategy and employee engagement programs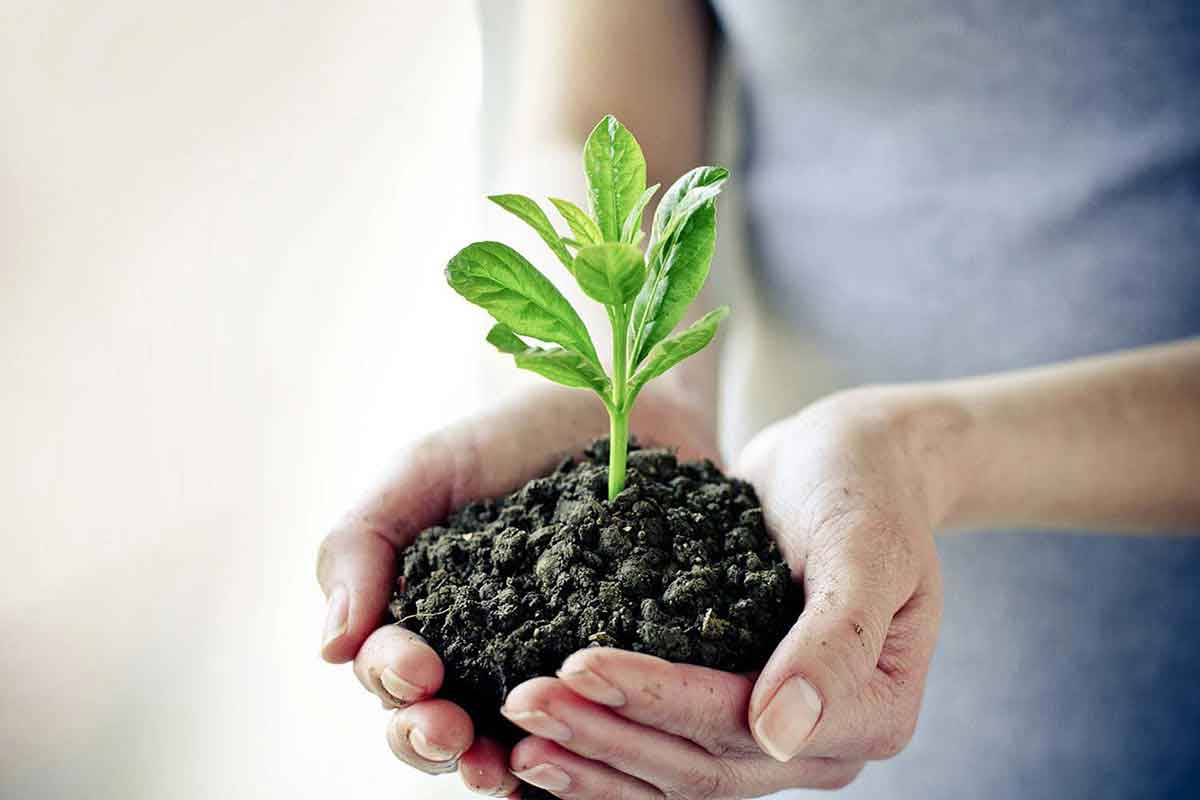 International property group Goodman has a firm focus on CSR – so much so that it has its own arm, the Goodman Foundation, to work on community development and charitable causes.
This drive extends throughout the organisation using two initiatives – Good+Heart and Good+Deeds – to encourage employee engagement in CSR.
HRM
talked to Jo Cameron, CEO at the Goodman Foundation, about these strategies.
The heart of the matter
"Good+Heart activities include supporting a charity that a staff member may be passionate about and wish to profile or fundraise," she said.
This can include anything from having a "bake off" morning tea to participating in sporting events – with the ultimate aim to raise money for a specific cause.
"Under the Good+Heart banner, we also support skilled and unskilled volunteering either as teams or individuals," Cameron said. "The Goodman Foundation sponsored over 50 such events over the last year, so there is always something on offer, no matter what your interest."
These opportunities are advertised in the organisation's weekly and quarterly newsletters as well as through the enterprise social network Yammer.
"As many of the Good+Heart events are location specific, it is also great to be able to rally around an initiative that crosses borders," she told
HRD
.
This includes the fundraising initiative Steptember which encourages participants to take 10,000 steps per day to raise funds for children living with cerebral palsy and their families.
"We can promote it in all of our offices around the world and have been participating in the event since 2014. This year we became Steptember's exclusive global partner and are thrilled to be supporting such a great program."
No good deed goes unnoticed
Good+Deeds is the workplace giving program, Cameron said. Through this, staff nominate a charity and make payroll donations which Goodman Foundation matches dollar for dollar.
"We also have 'meet your charity' days where our partnered charities come and present to staff so that they know what they do and how Goodman has helped them make a difference," she said.
Interested staff members are appointed as relationship managers for specific charities too, a move which Cameron said assists her and provides opportunities for employees to really get involved.
"All of this, plus our major grant recipient charities being promoted in inductions for new staff, sets the tone and reinforces our philanthropic organisational culture from day one."
A culture of charity
Cameron said that participating in charitable causes has very much become a crucial part of Goodman's organisation culture with many activities now driven by the employees themselves.
"They suggest events, causes and charities, and seek team volunteering events as their team building activities. This shows the passion and level of staff engagement we have in Goodman for charitable causes."
Take up rate is also very strong with more than 50 employee charitable activities under the Good+Heart program each year. This includes 70% of the global team – in Asia-Pacific, Europe and the Americas – taking part in Steptember.
"We communicate a lot about our charitable partnerships, projects and opportunities for the team at Goodman to get involved in. It is a part of our reputation as an employer and who we are," Cameron told
HRM
.
More information about Steptember can be found on
the campaign website
.
Related stories:
10,000 steps to a healthier work culture
How one tech firm has put the CSR back into HR
What is HR's role in a sustainability strategy?