Most resumes you receive will likely contain unimaginative and repetitive "buzz words". So what should you be looking for in a cover letter?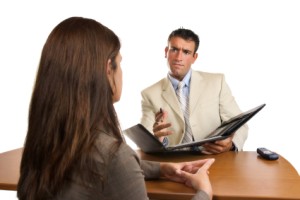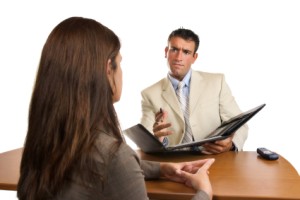 Are you a creative problem solver? A hard-working team player? Apparently, so is everyone else according to a recent survey of hiring managers.
The most over-used phrases executives come across are "highly qualified", "hard worker", and "team player", based on their responses to a recent OfficeTeam survey.
Asked "What is the most over-used or meaningless phrase you see on resumes?", the employers' list also included "flexible", "people person" and "self-starter".
So what should you look for instead? Look for examples, not just buzzwords.
"I look for indications that the person can think rather than being told what to do," Valerie Campbell, owner of Campbell Management Advisory Services, said. "This involves having some doer experience, supervisory experience, and some interesting project experience."
Career networking site, LinkedIn, releases an annual list of the most overused words and phrases in members' LinkedIn profiles, and many of the terms in the top 10 are automatic turn-offs.
Accordingly, the top 10 terms that are most overused by professionals:

1. Extensive experience
2. Innovative
3. Motivated
4. Dynamic
5. Proven track record
6. Team player
7. Proactive
8. Skill set
9. Highly skilled
10. Entrepreneurial