Inflexible working hours to blame, with some saying they 'don't have time to be ill'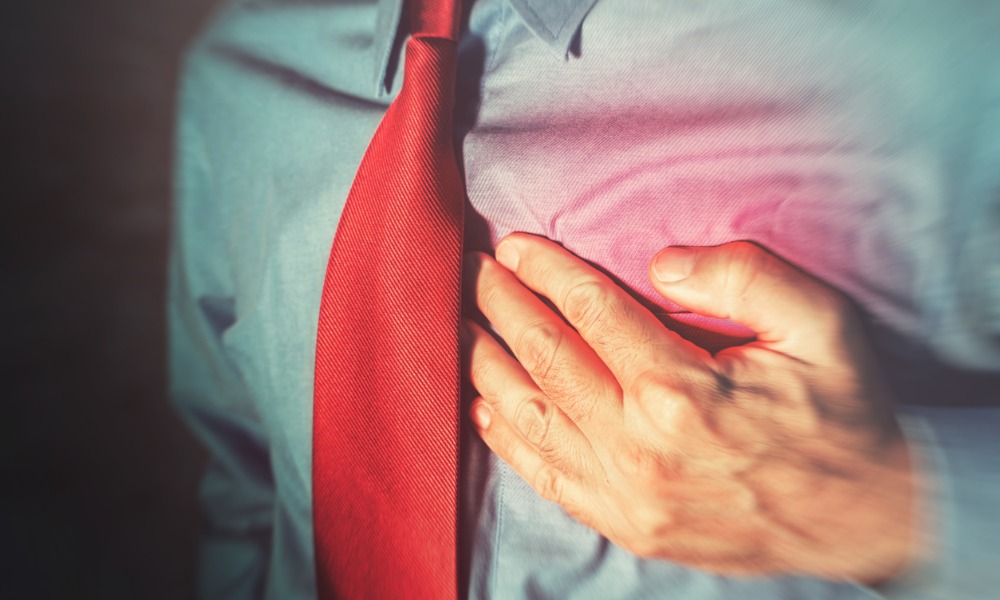 Close to half (40%) of workers globally are worried about their long-term health but 40% admitted they haven't had a health check in the last year, found a report.
Inflexible and long working hours are making it worse, as employees feel unable to take time off to manage their health.
A third said they "don't have time to be ill at work" and nearly a quarter (21%) cited lack of time off from work as the reason.
A significant number have no idea about simple measures of health, such as cholesterol levels, according to new research from Aetna International. Only one in three workers know their cholesterol level or body fat percentage (29%).
However, employees in Singapore and the UAE have better knowledge of indicators like blood pressure, cholesterol and body mass index (BMI) compared with those in the US or UK.
The study explored the attitudes to health of 4,000 office workers in USA, UK, Singapore and UAE, focusing on the health fears of today's workers and probing the gaps in their own health knowledge.
Despite the fact that 96% of those surveyed think about their health at least some of the time, 40% do not go to the doctor to get health issues checked — even if they are concerned.
Nearly a quarter (24%) said they are "too scared" to get a health check.
Most workers globally acknowledged they could do more to improve their health, with over half (55%) admitting their diet needs improvement, and nearly three quarters (72%) saying they need to exercise more.
READ MORE: Should HR encourage exercise at work?
When people do feel ill, however, 40% say they tend to look up symptoms online and self-medicate rather than seeking out a doctor.
Increasing pressure in the workplace is having a significant impact on how people prioritise their health. Almost half (47%) of those surveyed admitted that they often feel stressed because of work but don't see a health care professional about the issue.
Results indicated that employers could play a bigger role in encouraging people to look after their health, with over a quarter (27%) of office workers admitting they would go to the doctor if their boss told them to.
Nearly half (46%) also said the ability to take time off work to go to the doctor would encourage them to make an appointment.
In Singapore, the city has urged employers to work on a mindset shift and prioritise employee health as much as workplace safety.
Especially when the cost of lost productivity due to ill health is more than 10 times the cost of its prevention, based on a study cited by Senior Minister of State for Health Amy Khor.
"Be it by preference or due to circumstances, employees may compromise on their health by consuming fast foods or sleeping late at night," Dr Khor said.
"For those who work in the office, they could remain sedentary for long periods of time."
By keeping staff healthy, employers will benefit from a more productive workforce, she added, which can lead to higher staff retention rates and lower absenteeism.