An employee working for two competing employers in the same industry has been terminated, the latest casualty on a growing battlefield.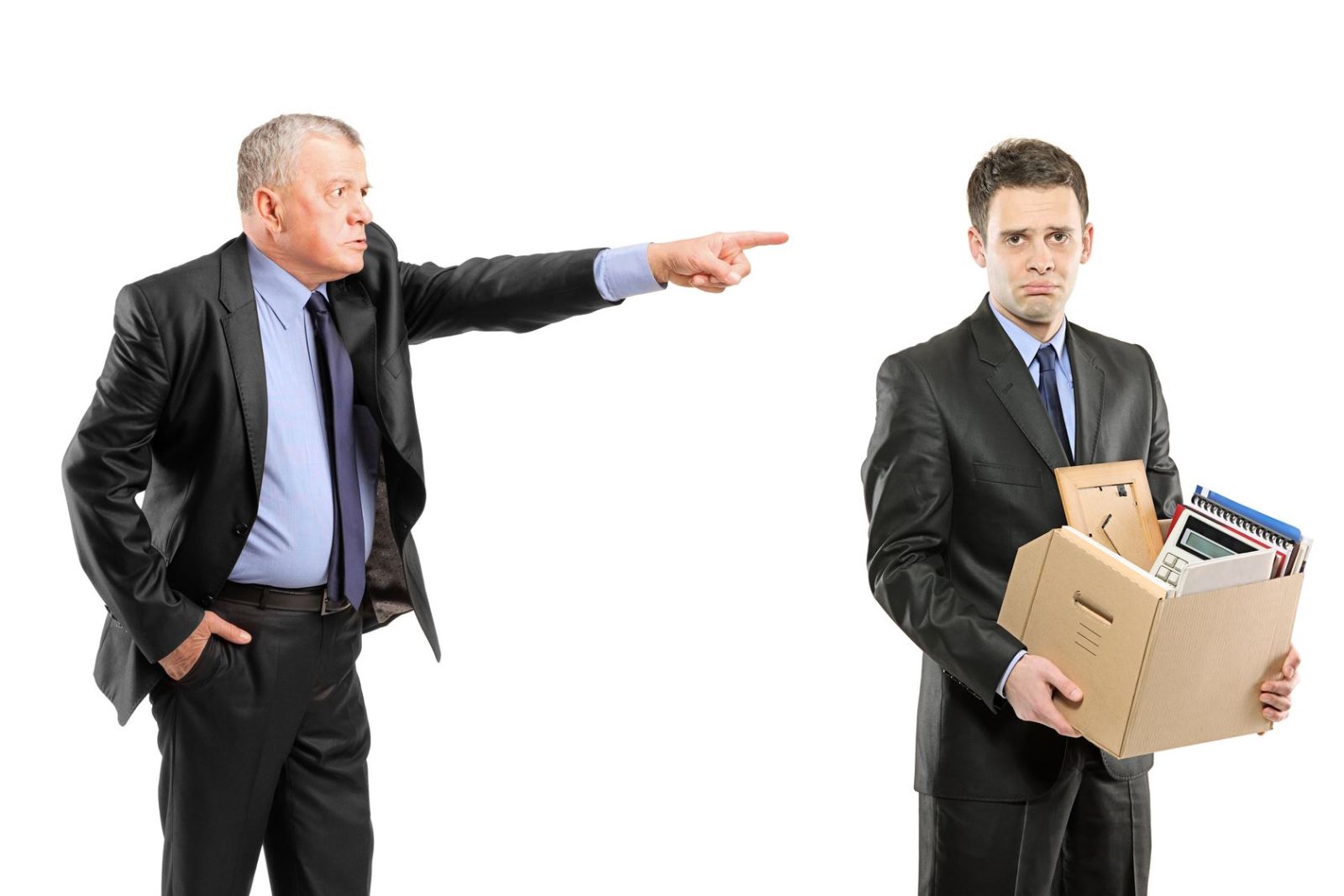 "You can't work for Coke and Pepsi."

Those were the words of the secretary treasurer of Canadian Cab in Guelph, Jesse Mendoza, who was supporting a rival taxi company that had fired a driver.

Replace 'Coke' with 'Red Top Taxi', and 'Pepsi' with 'Uber', and you understand why.

Guelph's Red Top Taxi president Cyndi Cole had revealed to the Guelph Mercury that a driver had been fired for moonlighting as a driver for Uber.

"You can't have it both ways, do you want to be legal or do you want to be illegal?" she told the Mercury.

The move followed eight other drivers in neighboring Waterloo being shown the door for their decision to work for Uber in their spare time.

"The bottom line is there are rules in place for people's safety," Cole said.

Mendoza – who claimed not to have fired any of his Canadian Cab drivers yet – said the reason cab drivers were being fired was clear.

"That's just a standard employment thing, you can't be doing that."

He equated the crime to something any HR manager would understand; working for Coke, but finding time to work for Pepsi in your spare time.

Uber Canada, which launched in Guelph in late July this year - and is reportedly 'thrilled' with the response from local drivers and riders in the city – naturally had a different view to the incumbent taxi companies.

Spokesperson Susie Heath said in an emailed statement to the Mercury that taxi company tactics amounted to 'intimidation'.

"We believe that Guelph deserves safe, reliable and affordable rides and that taxi and ridesharing can complement each other to better serve rider and driver needs," Heath wrote.

The Mercury reports that individual drivers working for the disruptive smartphone service are facing 198 bylaw charges in Toronto.

Toronto failed to stop the service in the city earlier this year when it was unsuccessful in getting a court injunction to shut it down.

The Star recently reported that Waterloo may create a new bylaw that would require Uber drivers to apply for a region-issued taxi licence.

Uber's model has been facing significant employment-related challenges around the world, including disputes over whether drivers are in fact employees.

In California, 160,000 drivers are currently trying to be recognised by the courts as employees rather than self-employed contractors.