Two top leaders from the Canadian Food Inspection Agency have been reprimanded for their poor handling of serious harassment complaints.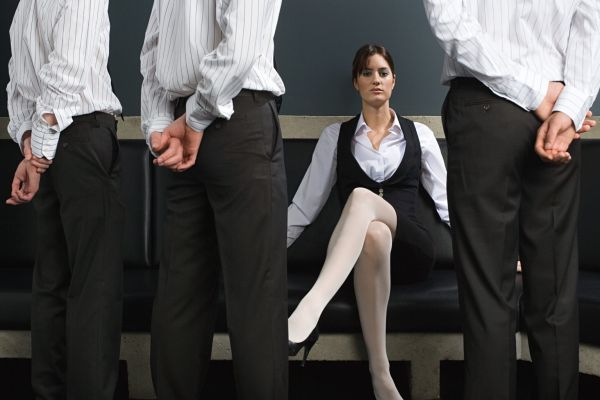 Canada's federal public sector watchdog says two senior executives at the Canadian Food Inspection Agency committed ``gross mismanagement'' in their handling of three serious harassment complaints in 2014-15.
Joe Friday, the public safety integrity commissioner, draws that conclusion in a report tabled today in Parliament.
He says Bruce Archibald, the former president of the agency, and Gerard Etienne, then the body's vice-president of human resources, failed to take appropriate action to deal with complaints filed against an unidentified senior executive.
Archibald left the public service last fall and Etienne now is the agency's vice-president of operations.
The report says the two undermined the established complaints process and decided, in less than three days, not to investigate what Friday describes as serious allegations.
In addition to complaints about yelling and inappropriate comments, four agency executives sent a memo to Etienne outlining their own concerns about the same senior executive's behaviour.
Friday recommends that the agency ensure the complaints have been fully dealt with, review policies and training on harassment and explore whether it should turn such complaints over to an independent organization.
The agency has agreed with Friday's recommendations.
Friday said Archibald and Etienne circumvented the existing process.
``In the public sector workplace, harassment complaints must be taken seriously, especially when made against a senior executive occupying a position of significant responsibility and authority over employees,'' Friday said.
``The situation described in this case report involved three serious harassment complaints, yet no due diligence was shown in how they were handled.''
The ethics commissioner provides public servants and members of the public with an independent and confidential process for investigating disclosures of wrongdoing in the federal public sector and offers protection to whistleblowers.