Canada's westernmost province announced the plan earlier today with amendments due to come into force in September.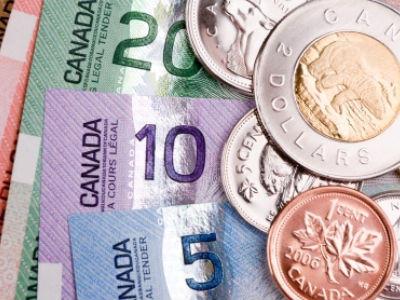 Canada's westernmost province has announced plans to raise its minimum wage with changes expected to come into force in mid-September.
British Columbia Premier Christy Clark confirmed today that the minimum wage will rise by 50 cents to $11.35 an hour – liquor servers are also expected to see a 50 cents rise, taking their rate to $10.10 per hour.
The raise is the second part of a two-stage plan which Clark first announced last May and means B.C. will soon have the fifth-highest minimum wage in Canada, behind Alberta, , Nanavut, Northwest Territories and Ontario.
The ministry also said it plans to announce more details on increases in the daily rates for live-in home support and camp leaders, monthly rates for resident caretakers and the pay rates affecting farm workers harvesting certain fruits and vegetables.



The upcoming HR Leaders Summit West will feature a session on innovative compensation strategies which can be used to better attract and retain talent. To find out more about the Vancouver event, due to be held in April, can be found online.