Coffee breaks are costing Australian employers $14b in productivity, but does the quick caffeine boost make up for that time?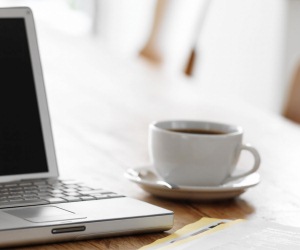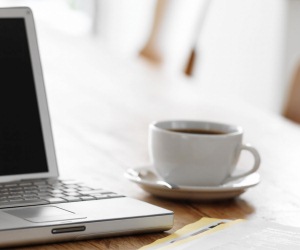 A seemingly innocuous coffee break can become a contentious issue amongst bosses. For Australian workers, taking out some time to grab and knock back a cuppa could cost the country up to $11.4 million (CAD$12 million) a year in a loss of productivity, new research has found.
Reported by News.com.au, 63% of the state's workers drink an average of 1.02 cups of takeaway coffee each day, taking about 15 minutes per coffee break. Amidst the potential business losses, that shot of caffeine might get employees going on, the study conducted by Australian coffee company Republica found.
According to the survey of 1200 Australian office workers, 86% of employees felt that they were more productive after a coffee break, while almost half (47%) said it made them more focused, and a further 43% say they can't start their day without one.