'Collaboration isn't always a planned activity'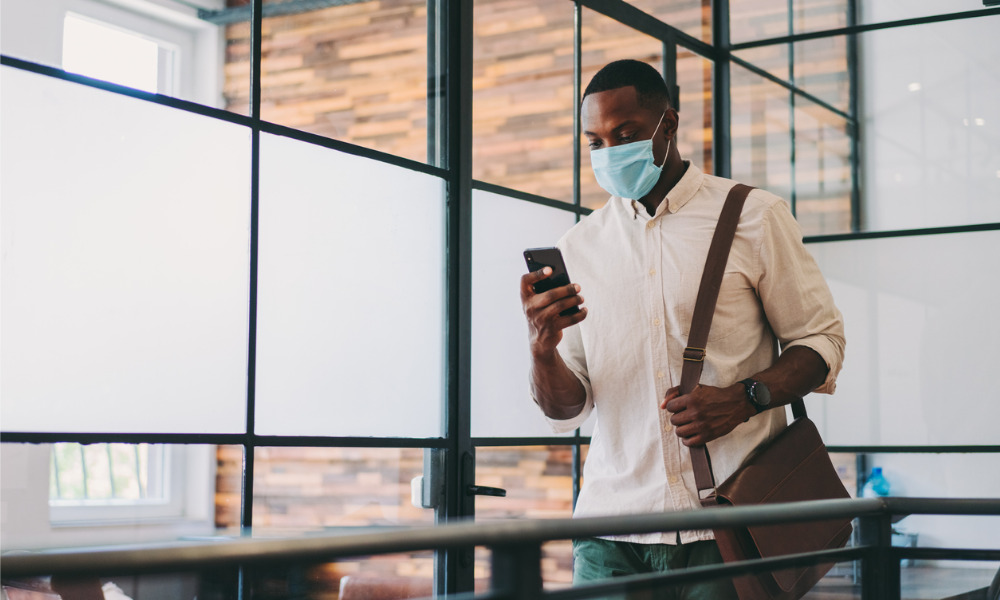 Apple may have been among the first global companies to shift to remote working in light of the COVID-19 pandemic, but it's still "very much an in-person team" if you ask CEO Tim Cook. Speaking to People, the tech leader shared his views on the future of work post-pandemic.
"My gut says that, for us, it's still very important to physically be in touch with one another because collaboration isn't always a planned activity," Cook said. "Innovation isn't always a planned activity."
Read more: COVID fatigue? Leadership tips to revitalise your team
"It's bumping into each other over the course of the day and advancing an idea that you just had. And you really need to be together to do that," he said, without going into detail about Apple's plans to take on collaborative projects in person.
Google, on the other hand, has been piloting what it calls onsite/offsite meetings, which enables smaller groups to come together and hold outdoor discussions on campus. In theory, setting the face-to-face meeting outside the office gives participants a chance to maintain physical distance and follow COVID safety protocols while going over their tasks.
As for Apple, nothing appears to be set in stone when it comes to how people leaders plan to shift their teams back to the worksite. "We're still figuring that out, to be honest with you," Cook said.
Read more: Will hybrid working create 'second-class' employees?
"Largely, I think that we're going to be back at work again, and I can't wait until that happens," he said while keeping an open mind about the need to continue working remotely as the pandemic rages on. Apple itself has yet to announce when exactly teams will return to campus. In the meantime, employees will have to make do with the status quo of remote/hybrid working.
"We have realised and learnt that there are some things that are perfectly great to do virtually," Cook said. "So I think it'll be – I'll call it a hybrid environment [for] a little bit."