The Spheres is aimed at boosting collaboration and creativity among employees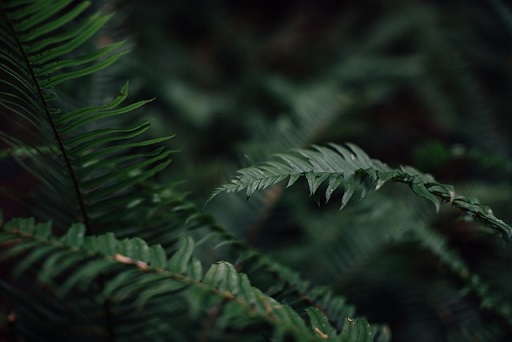 Online retailer
Amazon
has built, for its employees, The Spheres – a rainforest inside three domes right in the middle of downtown Seattle -- an "alternative workspace" aimed at boosting collaboration and creativity.
Amazon founder and CEO Jeffrey Bezos, in opening the complex structure this week, said this workplace tool could help the, attract, retain and enhance productivity and well-being of its fast-growing workforce, reported The Washington Post.
Employees can hold meetings beside a cascading waterfall, brainstorm in a third-story bird's net or work on their laptops amid 400 species of lush ferns, tropical plants and a 50-foot ficus tree nicknamed "Rubi."
"We wanted to create a unique environment for employees to collaborate and innovate," said John Schoettler, Amazon's vice president of global real estate and facilities.
"We asked ourselves what was missing from the modern office, and we discovered that that missing element was a link to nature."
The Spheres was designed by architecture firm NBBJ. It has more than 620 tons of steel and 2,643 panes of glass. It has no enclosed offices, desks or conference rooms – and the plants take center stage.
Ron Gagliardo, senior manager of horticultural services, said the space is based on data showing it is good for employees to be around plants and sunlight.
He encourages Amazon's employees to "find their inner biophiliac that really responds to nature."
There is a human tendency to seek out natural surroundings, he said. "We get them away from their normal desk environment. You don't see desks or cubicles. You kind of convene with nature."
Research says spending time in nature can increase performance on creative problem-solving tasks by 50 percent. Adding plants to office settings can increase productivity by 15 percent. Multiple studies have linked greater daylight with improved worker health, productivity and ethical behaviour, the Post reported.
Large tech companies are adopting a green-friendly workplace design as they battle for talent. Apple, for instance, has its "spaceship" campus in Cupertino, California.
Microsoft, for its part, recently built treehouses in Redmond where employees can meet and work. It is also revamping its main campus there, to include new biking and walking trails.
Google
is looking at a terraced complex in Sunnyvale, California, where can move from one floor to the next by walking down a sloping outdoor path.
Facebook
's headquarters in Menlo Park includes a nine-acre rooftop park.