Company says multilingual skills 'vital resource in helping business succeed and grow in global markets'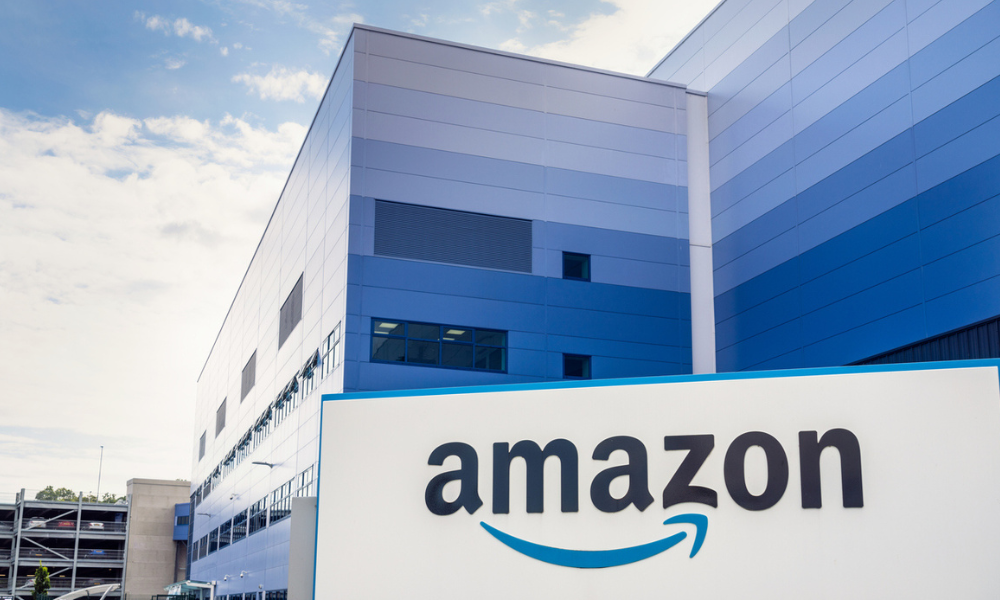 Amazon is looking to help workers advance in their careers by focusing on language.
The company is expanding its slate of language programs globally under its Career Choice program, offering English-language classes in the 13 non-U.S. countries the program operates, as well as local language classes in some countries.
The new program will include English-language classes in all countries, and local languages in Canada (French Canadian), France (French), Germany (German), Italy (Italian), Poland (Polish), and Spain (Spanish).
"Employees with multilingual skills are a vital resource in helping the business succeed and grow in global markets," says Stefano Perego, vice president of customer fulfillment for worldwide operations at Amazon, who claims that being able to speak in Italian and later learn English helped him advance his career with the employer.
"The ability to communicate with colleagues around the world and connect with different types of people has provided me countless opportunities and helped shape my career."
Being bilingual doesn't just look good on workers' CVs – it develops other skills that employers find attractive in potential hires, according to the European Commission.
Career Choice
Amazon initially launched the Career Choice program in 2012 in the U.S., and more than 130,000 workers have explored the opportunities to date. These include starting or returning to school, learning new skills and languages or earning industry certifications.
The program operates in 14 countries including the U.S., the U.K., Canada, Germany, and Poland. It has also continued to offer new pathways, classes and benefits to hourly employees in fields of study such as transportation, technology, and health care.
Last year, Amazon expanded the program's offerings in the U.S. to include English-language programs, prepaid college tuition, and GED and high school diploma programs.
Around 8,000 Amazon employees in the U.S. have already participated in the English-language proficiency programs. And more than 20,000 participants have already signed up for the Career Choice program globally in just this year.