Employers in some states in the US will be prohibited from demanding access to workers' social networking accounts this year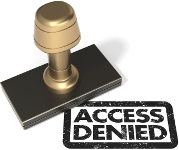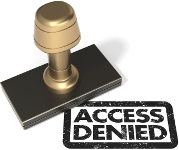 Employers in California and Illinois will be prohibited from demanding access to employees' password-protected social networking accounts, thanks to new laws taking effect in 2013. According to Reuters, it is now illegal for bosses to request passwords or non-public online account information from their employees or job applicants.
However, workers and job seekers in California, Illinois and Michigan will still need to be careful about what they post online as employers may continue to use publicly available social networking information.
In all, more than 400 measures were enacted at the state level during 2012 and will become law in this year, according to the National Conference of State Legislatures (NCSL).