While it's perfectly common for name tags in major department stores to display flags denoting an employee's foreign language capabilities – it's less common for stores to demand bra size also be included.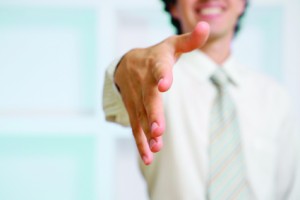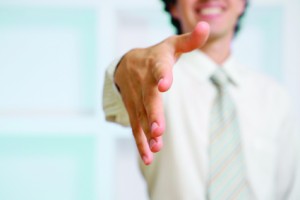 When does "personalised service" go too far?
A Swedish lingerie store has been reprimanded over a requirement to have female staff members state their name, chest measurement and cup size on their name tag.
The company Change said they dreamt up the requirement as a quirky way to make the issue of bra sizes "less dramatic" for customers – but an employment discrimination tribunal didn't quite see it that way.
The lingerie retailer was taken to task by a staff member who claimed the requirement was discriminatory and a violation of her dignity. The Swedish Labour Court agreed, and according to the ruling, the company was ordered to pay 50,000 kronor ($7,470) in damages, as well as the plaintiff's legal fees.
"It's a pleasing judgment...It's also a great victory for the integrity of all employees," a spokeswoman for the Commercial Employees' Union, Jaana Paalsson, told Swedish news agency TT.