If you lost $20,000 of your employers' money you'd want a good excuse too, but if those employers are drug dealers a police note might not be your best bet.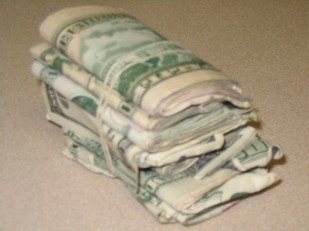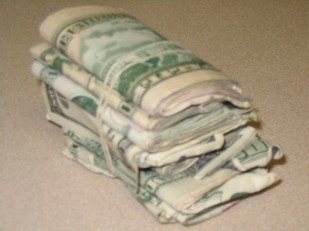 Cops are there to help, but alleged drug courier Demarco Alonzo Thomas may have taken that a step too far when he asked Tucson, Arizona, police for a fake receipt claiming they seized the money he lost.
Thomas claimed he misplaced $20,000 in drug money while traveling through Tucson International Airport from North Carolina. In fear for his life, he asked local police to write him a note, hoping that would smooth things over with his boss.
This confession led to a police search of his belongings, turning up a total of $20,000 hidden throughout his clothes – including $3,000 in his wallet. Thomas was arrested on suspicion of money laundering and racketeering.
According to the Huffington Post Thomas isn't the only recent case of an individual unwisely taking their illegal issues to the police. New Hampshire police arrested Scott Pipher after he called them to complain a woman he'd hired "shorted him by 10 minutes."