Ex-execs seek seven figure sum from messaging platform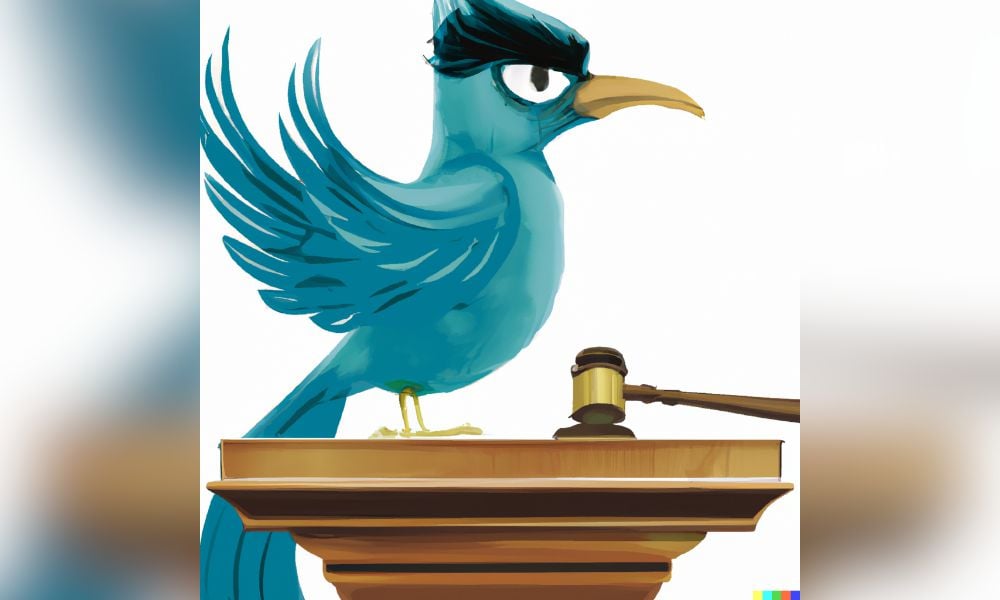 Adding to the growing list of legal challenges faced by Twitter Inc., three of its former executives filed a lawsuit yesterday against the social media messaging company. They are asking for reimbursement of over $1 million in legal expenses they assert are connected to a shareholder lawsuit and inquiries from the authorities, including the Securities and Exchange Commission and the Justice Department.
The lawsuit, submitted on Monday in Delaware, involves Parag Agrawal, Twitter's former CEO; Vijaya Gadde, the ex-Chief Legal Officer along with Ned Segal, the former Chief Financial Officer. The trio were among the group of top executives that Elon Musk fired after completing his turbulent $44 billion acquisition of Twitter almost six months ago. The company received a class action lawsuit over the mass firings too.
In the litigation, the trio contend that Twitter still has to cover their legal expenses for any proceedings that are tied to their previous corporate roles. Lawyers for the former executives attempted to request payment for expenses in January and March, which encompassed investigating factual allegations, researching legal theories, developing a defense, and other legal matters, as detailed in the lawsuit.
This case represents yet another instance of Twitter being accused of overdue payments since Musk assumed control of the company and quickly slashed costs. Landlords, consultants, and providers have also turned to the courts for payments, although a number of those suits have been dismissed.
When the WSJ reached out to Twitter via email for comment on the executives' lawsuit, the company responded with an auto-reply featuring a poop emoji. Musk is no stranger to having his communication style criticized.
The lawsuit claims that Twitter's corporate bylaws and employment contracts with the former executives mean that the company is legally required to cover their legal costs for proceedings related to their previous positions within the organization.
The executives claim they have substantial legal expenses due to their involvement in a number of legal actions against Twitter, including being named as defendants in the high-profile shareholder lawsuit and a subpoena issued by the House Committee on Oversight and Accountability. Ms. Gadde complied with the request to testify at a congressional hearing in February.
The nature of the Justice Department inquiry and its current status remain unclear, with no further details provided in the lawsuit submitted to the Delaware Chancery Court.
In 2022, the Securities and Exchange Commission launched an investigation into Elon Musk's purchases of Twitter shares, probing whether these acquisitions were properly disclosed. The Federal Trade Commission is also scrutinizing Twitter's privacy practices.