Meanwhile, many employees jumping ship to Google, Meta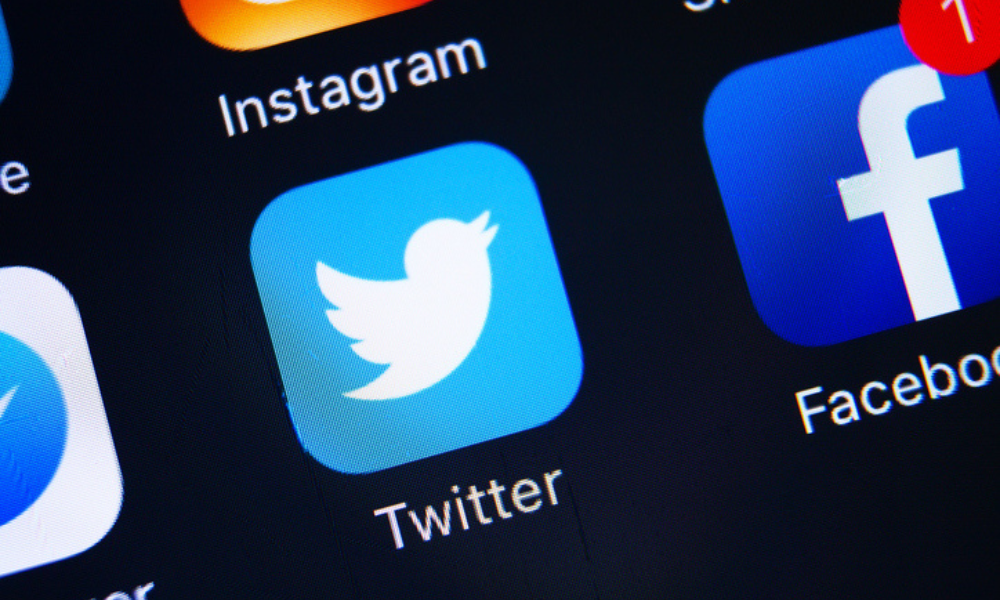 Tesla CEO Elon Musk has officially taken ownership of Twitter.
"The bird is freed," he tweeted after completing his $44 billion acquisition on Thursday. His first act at the helm of the San Francisco-based social media giant was to show the company's previous leaders the door.
Musk fired CEO Parag Agrawal, CFO Ned Segal and Vijaya Gadde, chief of legal affairs and policy, reported Reuters, citing people familiar with the matter. Musk accused the three of misleading him and Twitter investors over the number of fake accounts on the platform, according to the report.
the bird is freed

— Elon Musk (@elonmusk) October 28, 2022
As a result, Musk has become Twitter's interim CEO. Before closing the deal, Musk walked into Twitter's headquarters on Wednesday and changed his Twitter profile description to "Chief Twit."
Read more: Elon Musk to reportedly cut nearly 75% of Twitter's workforce
Recently, the SpaceX CEO told prospective investors in his Twitter purchase that he plans to cut nearly 75% of the company's employee base of 7,500 workers, The Washington Post reported.
Meanwhile, Twitter has been losing hundreds of employees over the past couple of months, according to a report.
In the past 90 days, about 530 workers have left Twitter, reported Insider. About 60% more had left Twitter during the previous quarter, according to the report. Nearly 50 more have left the company just this month.
Since Musk began acquiring stock in the company in January, over 1,100 people have left the company. Nearly 30% of the workers that have left Twitter in the past three months have gone to Google or Meta, reported Insider, citing data from Punks & Pinstripes.
But the exodus could play into Musk's plans. According to Insider, Musk joked with longtime friend Jason Calacanis in a private text message that a return-to-office mandate for Twitter staff could help initiate a series of "Gentlemen's layoffs."
This would help the company avoid paying severance, according to the report.
"2 day a week office requirement = 20% voluntary departures," Calacanis texted Musk in April, according to a report, citing a trove of private messages that were revealed as a part of the pretrial discovery process for his court battle with Twitter. "Day zero... sharpen your blades boys."
Read more: Elon Musk: 'Anyone who is a significant contributor has nothing to worry about'
In June, one email from Musk to more than 70,000 Tesla employees leaked. In that email, the billionaire ordered workers to return to the office for a minimum of 40 hours a week.
In March, before Musk's courtship of Twitter began, Blind reported that 71% of employees on the platform were considering leaving the company in the next three months. Nearly 70% had communicated with a recruiter, 47% had applied for another job and 45% had already gone on an interview.