HRD speaks with Singapore-based lawyers to find out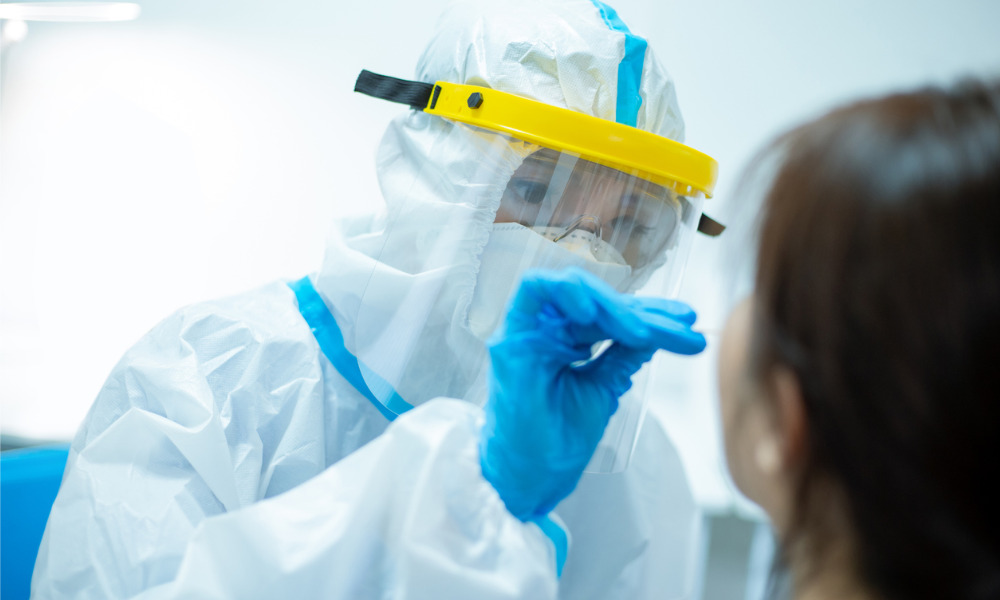 What are employees' leave entitlements if they're suspect COVID-19 cases and awaiting test results?
Are employers in Singapore legally obliged to cover the days when they're awaiting results, or are employees required to use their own leave?
Over a year has passed since the first case of COVID-19 and Singapore has managed to contain the spread for now. Local cases have been consistently low for a while, with majority being 'imported' by residents flying in from abroad.
While Pfizer's vaccine will soon reach our shores, contact tracing and testing will continue as a safety measure, with the virus still raging on globally.
READ MORE: Can employers force staff to take the COVID-19 vaccine?
As Singapore gets ready to move to phase 3, the final phase of containment by December 28, HRD spoke with two employment lawyers to find out the latest policy around managing suspect cases.
Dawn Tan, director at Ashurst ADTLaw, and Karen Mitra, senior associate at Ashurst broke down the guidelines on getting tested for COVID-19.
"This depends on the reason the employee is awaiting test results," they said.
"If an employee has been identified as a close contact of a COVID-19 case, they may be placed under official quarantine, in which case they are deemed to be on hospitalisation leave which must be paid for in the usual course.
"If an employee is awaiting test results because they are experiencing COVID-19 symptoms, they are likely to have been served with a five-day Stay Home Notice and are entitled to use their sick leave for the period of that notice."
ADTLaw LLC and Ashurst LLP together form Ashurst ADTLaw in Singapore. Ashurst LLP is licensed to operate as a foreign law practice in Singapore. Where advice on Singapore law is required, we will refer the matter to and work with licensed Singapore law practices where necessary. The information provided is not intended to be a comprehensive review of all developments in the law and practice, or to cover all aspects of those referred to. Readers should take legal advice before applying it to specific issues or transactions.