The city-state will soon have access to Pfizer's vaccine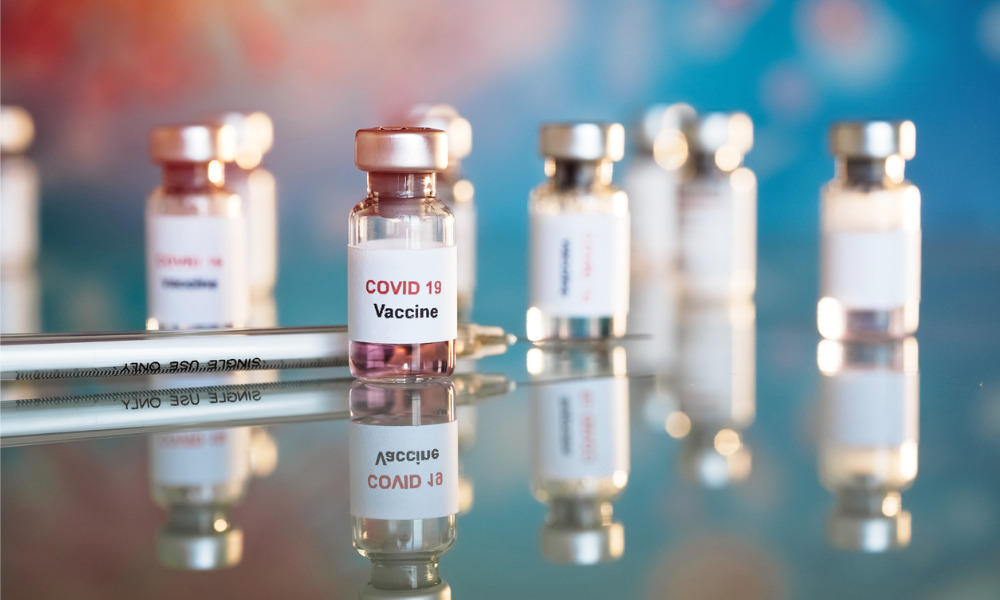 Prime Minister Lee Hsien Loong today (December 14) announced that Singapore will move into phase 3 of the pandemic within the next two weeks.
The city-state has also approved Pfizer's vaccine for use and will be receiving the first shipment by end of December. PM Lee said that its use will be made voluntary, though he highly encouraged residents to take the shot.
Under this phase, Singapore will be relaxing even more COVID-19 related restrictions, including allowing bigger gatherings of eight people.
READ MORE: Circuit Breaker: Singapore to ease restrictions from 2 June
Despite this, PM Lee reminded residents to remain vigilant as it's 'not the time to relax and let our guard down or to hold a big party'.
"Please understand that even as we enter phase 3, the battle is far from won," he said. "The COVID-19 virus has not been eradicated. There is a long way to go around the world – the pandemic is still raging."