Departure comes in the midst of the company's push against unionization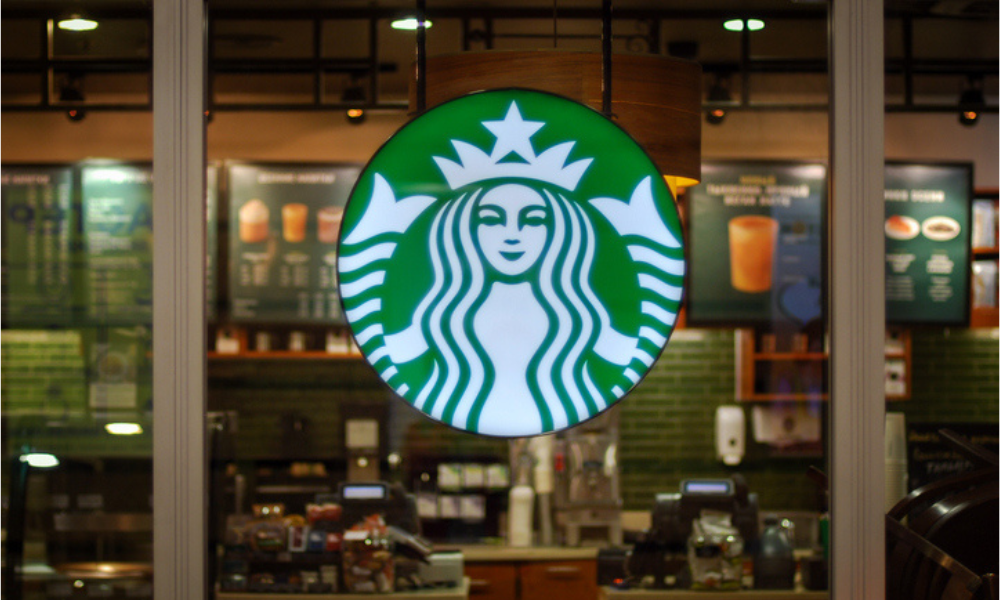 Starbucks' North America president is heading out the door.
Rossann Williams, who has been a prominent figure in the company's push against worker unionization, is leaving the coffee chain after more than 17 years of service, according to multiple reports.
"As we embark on the next chapter, we have made a difficult, but necessary change to our North America business; a change that creates new leadership for a new era at Starbucks," John Culver, the company's chief operating officer, wrote in a memo to employees viewed by CNBC.
"The decision was not taken lightly and was one preceded by discussion about a next opportunity for Rossann within the company, which she declined," Culver explained.
Read more: Vince McMahon steps down as chairman, CEO of WWE
Williams had been with Starbucks since 2004, holding numerous titles such as president for Starbucks Canada, SVP for global talent management and SVP for global and Americas operations services.
Over the last year, she's been one of the public faces of the company's efforts to curb unionization efforts by its baristas.
Starbucks Corp. is currently facing a complaint which claims the company is threatening workers against unionizing, saying it could jeopardize gender-affirming health coverage for transgender employees. Managers in several states have told baristas that its vaunted transgender-inclusive health care benefits could go away if they unionize, reported Bloomberg, citing a new complaint filed with the U.S. labor board and interviews with workers.
In April, the NLRB called on Starbucks to reinstate three workers at its Phoenix location with their usual schedules and accommodations. NLRB Region 28 Regional Director Cornele Overstreet petitioned in United States District Court for injunctive relief for the workers in question, saying they were "victims of unfair labor practices." In letting go of the workers, Overstreet said that the Seattle-based company was retaliating against members of the union organizing committee.
In February, Starbucks fired seven workers in its Memphis, TN-based branch. In January, the employees allowed members of the media into the store as part of the public launch of their unionization effort. However, Starbucks' move to terminate the workers' employment fueled accusations that the company is retaliating against a growing labor movement at its locations across the U.S.
Sara Trilling, who currently serves as president of Starbucks' Asia Pacific business, will succeed Williams in the role, effective Tuesday.
Several other companies have recently made changes to their leadership teams.
Vince McMahon stepped down as World Wrestling Entertainment (WWE) CEO and chairman due to an investigation that he allegedly paid hush money to a former employee over an affair.
Indeed, a global hiring platform, announced that Priscilla Koranteng will join the company as chief people officer.
SkyShowtime – a new streaming service from Comcast and Paramount – named three key officials, including its chief human resources officer, to its growing executive leadership team. The company hired Richard Thurston as CHRO to lead the HR team and support the leadership team in building an inclusive, thriving culture.