New HR leader comes from Kellogg's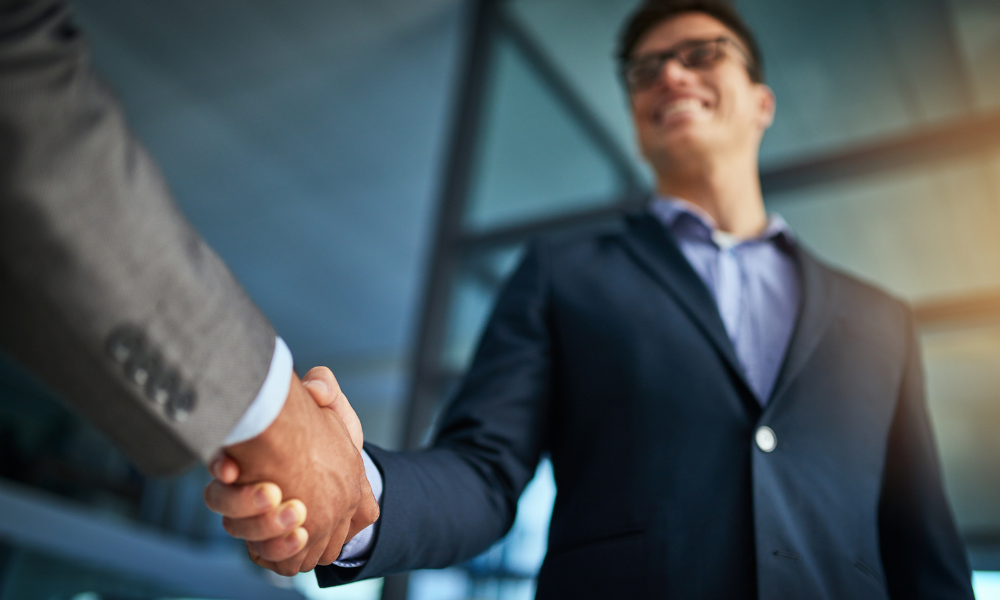 Indeed, the leading global hiring platform, has announced that Priscilla Koranteng will join the company as chief people officer, effective immediately.
Koranteng will be part of Indeed's senior leadership team and will report to CEO Chris Hyams. As chief people officer, Koranteng will oversee the company's people functions including HR, recruiting and real estate teams. Headquartered in Austin, TX, Indeed also has offices in San Mateo, CA and San Francisco.
Read more: Eaton exec: You can't copy and paste your DEI strategy
"We are delighted to welcome Priscilla to join us in our mission to help people get jobs," Hyams said in a press release. "Indeed is a people-centered business, and as chief people officer, Priscilla will be a key driver in helping our team grow and innovate to better serve job seekers and employers all over the world. Since the start of the pandemic, how we hire, work, and live is changing more rapidly than ever, and people organizations have never been more important."
Koranteng brings more than 20 years of experience leading HR, talent management and DEI functions at multinational organizations including Kellogg's, DXC Technology, T. Rowe Price, Booz Allen Hamilton and JPMorgan Chase. Most recently, Koranteng was Kellogg's global head of talent and chief diversity officer, where she drove enterprise-wide human resource strategies and designed Kellogg's global DEI strategy.
"Helping people get jobs has been a guiding principle of my career, and so it's a great honor to join Indeed and live this mission every day," Koranteng said. "On top of that, Indeed is a company making an industry I love even better. Alongside the many aspects that have drawn me to this company, I've been so impressed by how the company lives its values, notably its commitment to inclusion and diversity, which is near to my heart as I serve on the board of the Racial Justice Institute here in the U.S. I can't wait to dive in with my team to continue building our People function for our high-growth, global business, and serve as a model for innovation in our industry."
Koranteng holds a Master of Science in Analysis Design and Management of Information Systems from the London School of Economics, United Kingdom. She earned a Bachelor of Arts degree in English and Linguistics from the University of Ghana and a Strategic Human Resources Certification from Cornell University. Koranteng is also a published author and established the Janju Foundation in Ghana, which is focused on supporting education for girls in Ghana.
Earlier this week, SkyShowtime – a new streaming service from Comcast and Paramount – named three key officials, including its chief human resources officer, to its growing executive leadership team. The company hired Richard Thurston as CHRO to lead the HR team and support the leadership team in building an inclusive, thriving culture. Thurston joins the team after 10 years at Sky, where he held several leadership roles, including HR director from July 2018 to May 2022, and interim group talent and performance director from August 2020 to May 2022.
Related stories