The product marketing manager claims she was told to move to Brazil after objecting to the company's contract with Israel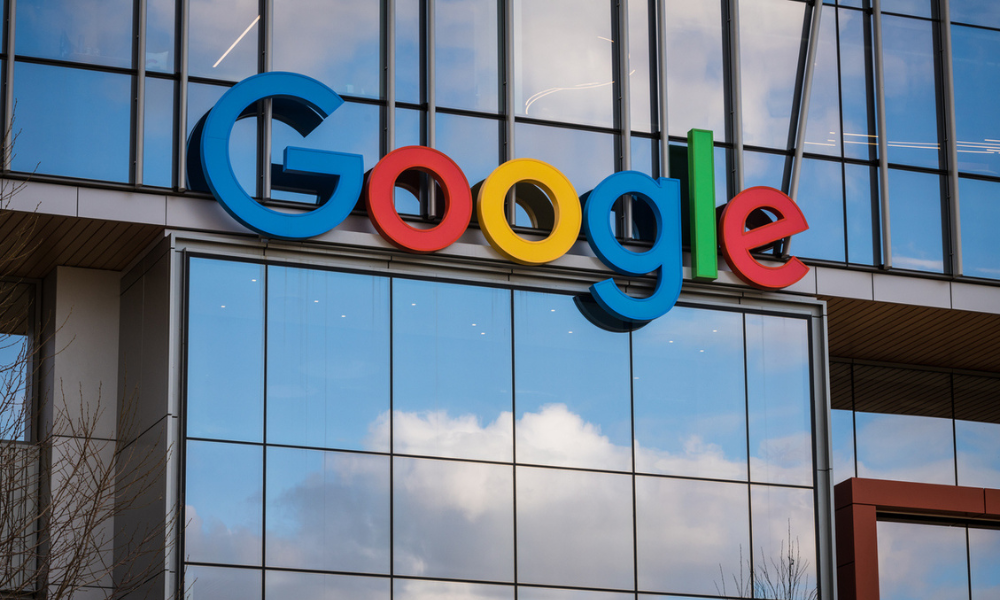 Ariel Koren, a product marketing manager at Google for Education, has been a vocal critic of Project Nimbus, a $1.2 billion contract between Google and Amazon Web Services and the Israeli military and government.
In October, she helped draft a letter among Google and Amazon workers that said the program would facilitate surveillance of Palestinians, as well as assist the expansion of Israeli settlements, considered illegal under international law. The letter, which has amassed hundreds of employee signatures, urged Google to cut ties with the Israeli military.
The next month, Koren said she logged into a video conference call with her boss, who suggested she move to Brazil or lose her position, The Los Angeles Times reported.
In the meeting, Koren said the manager told her the team's Brazil business had been growing, her San Francisco-based role was being relocated to Sao Paulo, and she had 17 business days to commit to the move. Koren filed a complaint with Google's HR department on Nov. 22, reviewed by The Times. In the complaint, she accused the company of retaliating against her for her activism protesting Project Nimbus and for reporting a member of her team to HR for alleged harassment and discrimination in March 2021. She also filed an unfair labor practice complaint with the National Labor Relations Board.
Read more: Google CEO: 'Trust and candor have to go both ways'
More than 500 of her colleagues have signed a petition accusing Google leadership of "unjustly retaliating" against Koren. "Sadly, Ariel's case is consistent with Google's dangerous track record of worker retaliation that has made mainstream headlines in the past few years — and specifically against those speaking out against contracts that enable state violence against marginalized people," the petition said.
"Employees have a right to voice their objections about the work of their employer, without facing risk of retaliation," U.S. Rep. Anna G. Eshoo, who represents Silicon Valley, wrote in a Dec. 14 letter addressed to Google CEO Sundar Pichai.
Google denies Koren's allegation. "We thoroughly investigated this employee's claims and found there was no retaliation," Google spokesperson Shannon Newberry said in a statement.
That's not the only petition floating around the Mountain View, CA-based office.
More than 1,400 Google employees have signed a petition demanding more advanced notice and support for laid-off workers, Data Center Dynamics reported. Around 100 Google Cloud workers say they only found out about recent layoffs after watching or reading news reports. The staffers were given 60 days to try to find new jobs within Google, the petition says, but the company didn't provide sufficient information or opportunities for those workers to do that.
"Google has continued to maintain that workers are simply being offered an opportunity to transfer," the petition's authors, who were members of the Alphabet Workers Union, said in a statement. "This ignores the reality that many workers don't qualify for currently available roles and the complexity of the transfer process means that most workers are facing the termination of their livelihood in under two months."