California-based company blames staffing shortage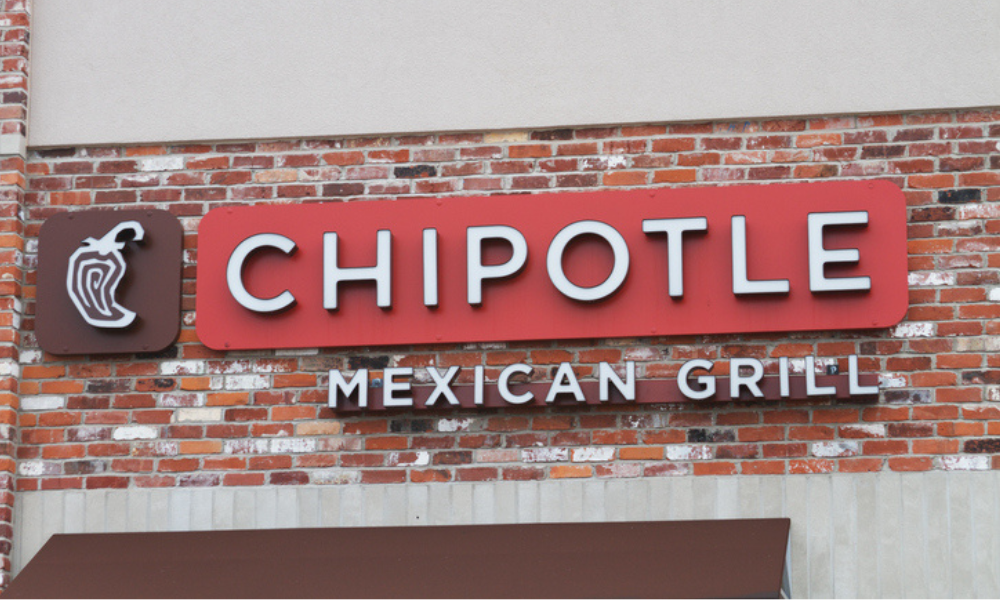 Chipotle has shut down a restaurant in Augusta, ME where workers previously filed to unionize.
Staffing shortage is the biggest reason for the decision, said Laurie Schalow, chief corporate affairs officer at Chipotle, according to a CNN report. Schalow also said that it's been even harder to find managers to lead the restaurant.
"Because of these ongoing staffing challenges, there is no probability of reopening in the foreseeable future, so we've made the decision to permanently close the restaurant," she said.
Read more: How HR leaders should manage layoffs ahead of recession
The restaurant had been closed to the public since June 17, and was open only for staff trainings, according to Schalow. Workers at the worksite will get severance pay.
However, the closure of the restaurant is seen by some as the Newport Beach, CA-based company's union-busting move.
Workers learned about the store's closure on Tuesday, according to the CNN report citing Jeffrey Young, attorney for Chipotle United, the independent union attempting to organize the Augusta location. A hearing on whether to proceed with the representation vote was scheduled on that day.
This is "union busting 101," said Young, adding "it's meant to discourage not just the workers here, but ... other Chipotle organizing efforts elsewhere."
However, one employee at the Augusta worksite said that they are not done trying to unionize, according to CNN. "We really want to ... tell Chipotle that this isn't going to stand," said worker Brandi McNease.
Meanwhile, insisted that the closure had "nothing to do with union activity," saying it reviewed the location the same way it does other locations that had staffing challenges. "Chipotle respects our employees' rights to organize," she said.
This comes after Starbucks announced it is closing down more locations. Last week, the Seattle-headquartered coffee giant announced 16 locations across the United States, including in California, would be closing by the end of July. A Starbucks spokesperson blamed "locations that have experienced a high volume of challenging incidents that make it unsafe to continue to operate, to open new locations with safer conditions," according to Insider.
The coffee company had previously been accused of union busting.
Last month, Starbucks faced a complaint that claims the company is threatening workers against unionizing, saying it could jeopardize gender-affirmuing health coverage for transgender employees. Managers in several states told baristas that its vaunted transgender-inclusive health care benefits could go away if they unionize, reported Bloomberg, citing a new complaint filed with the U.S. labor board and interviews with workers.
In April, the NLRB called on Starbucks to reinstate three workers at its Phoenix location with their usual schedules and accommodations. NLRB Region 28 Regional Director Cornele Overstreet petitioned in United States District Court for injunctive relief for the workers in question, saying they were "victims of unfair labor practices." In letting go of the workers, Overstreet said that the Seattle-based company was retaliating against members of the union organizing committee.
In February, Starbucks fired seven workers in its Memphis, TN-based branch. In January, the employees allowed members of the media into the store as part of the public launch of their unionization effort. However, Starbucks' move to terminate the workers' employment fueled accusations that the company is retaliating against a growing labor movement at its locations across the U.S.
Meanwhile, in June, a report claimed that Tesla monitored employees in a Facebook group and more broadly on social media. The electric vehicle company was paying a consultancy, MWW PR, to do the monitoring in 2017 and 2018, at a time when workers sought to form a union at the Tesla factory in Fremont, CA, reported CNBC.