Report comes as Musk accuses Twitter of 'resisting and thwarting' his right to information about fake accounts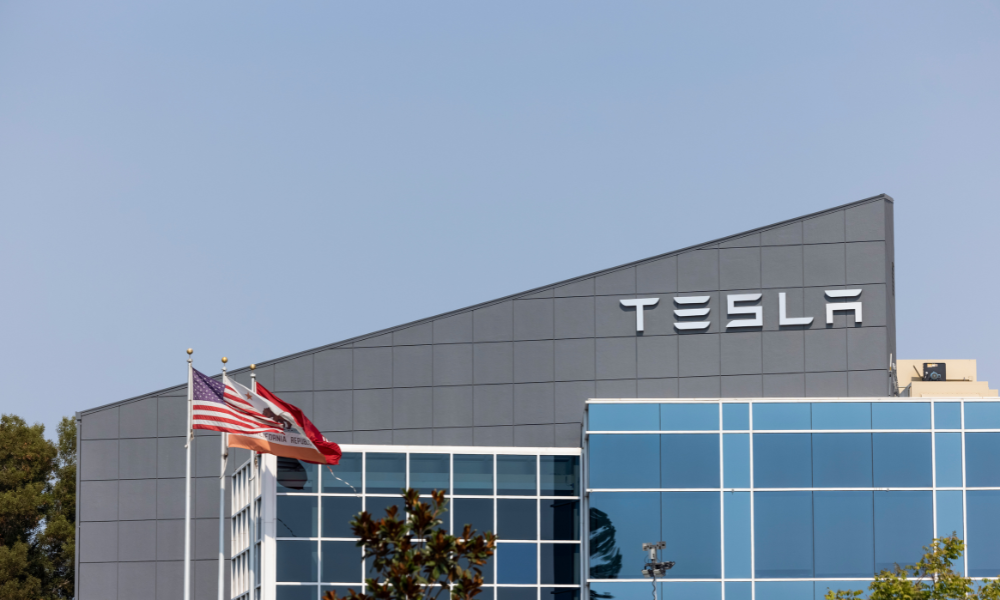 About one and a half months since Twitter announced it's selling the company to Elon Musk for $44 billion, a new report has claimed that the business mogul's Tesla monitored employees in a Facebook group and more broadly on social media.
The electric vehicle company was paying a consultancy, MWW PR, to do the monitoring in 2017 and 2018, at a time when workers sought to form a union at the Tesla factory in Fremont, CA, reported CNBC.
Read more: Should HR monitor employees' social media accounts?
MWW PR watched discussions alleging unfair labor practices at the Musk-owned company and about a sexual harassment lawsuit, according to the report, citing documents of the consultancy's work.
Tesla paid MWW PR to specifically "monitor a Tesla employee Facebook group, monitor Facebook more broadly for commentary on organizing efforts, and to conduct research specifically on organizers, going on to develop labor communication plans, media lists, and pitches based on their reconnaissance," reported CNBC.
The CNBC report comes after Musk accused Twitter of "resisting and thwarting" his right to information about fake accounts on the platform. This, Musk said in a letter to the company, is a "clear material breach" of the terms of their merger agreement.
The issue around employers monitoring employees became front and center during the COVID-19 pandemic, when people were mostly working from home. Research from Top10VPN showed a 58% surge in demand for employee surveillance software since the pandemic began.
However, there are legal considerations for employers, and business owners must be careful if they plan on using monitoring software as this may infringe on their employees' privacy, according to Puneet Tiwari, legal counsel at HR consultancy firm Peninsula Canada.
Also, there's a very thin line between monitoring and snooping – as employers could soon learn at their peril. The passing of Ontario's Bill 88, referred to as the Working for Workers Act, 2022, brought with it a warning for HR leaders – if you insist on monitoring your employee online activity, you have to tell them first.
"One of the most important factors in implementing monitoring software is obtaining employees' consent," said Tiwari. "Employees should be made aware of what information is being collected, who will have access to it, the reason for collecting it and using it, and what potential consequences might arise.
Previously, the National Labor Relations Board (NLRB) called on Starbucks to reinstate three workers at its Phoenix location with their usual schedules and accommodations, saying they were "victims of unfair labor practices." In February, Starbucks fired seven workers in its Memphis, TN-based branch. In January, the employees allowed members of the media into the store as part of the public launch of their unionization effort. However, Starbucks' move to terminate the workers' employment fueled accusations that the company is retaliating against a growing labor movement at its locations across the United States.
In March, Canadian Member of Parliament (MP) Michael Coteau announced that he plans to pool feedback from various sectors in a bid to come up with regulations that would protect the digital privacy of employees.