Union organizers argue company is targeting pro-union stores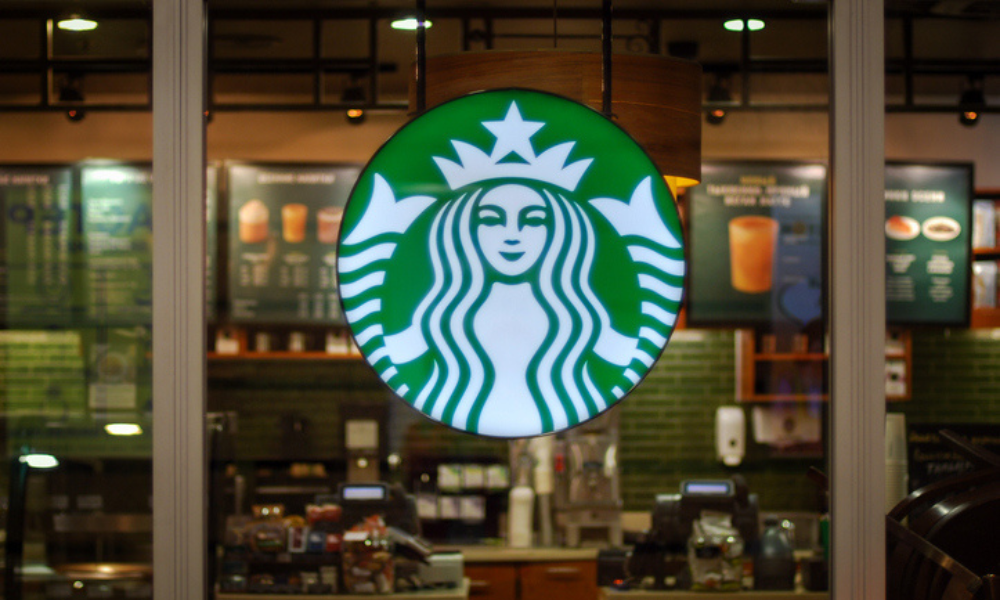 More Starbucks locations are on the chopping block, according to a leaked video featuring CEO Howard Schultz.
Last week, the Seattle-headquartered coffee giant announced 16 locations across the United States, including in California, would be closing by the end of July. According to Insider, a Starbucks spokesperson blamed "locations that have experienced a high volume of challenging incidents that make it unsafe to continue to operate, to open new locations with safer conditions."
Read more: How HR leaders should manage layoffs ahead of recession
In a video tweeted by Ari Hoffman, West Coast editor of The Post Millennial and a host on Talk Radio 570 KVI in Seattle, Schultz seemingly addressed employees about concerns that retail partners have had over the past year about "their own personal safety."
"We've heard the stories that go along with it about what happens in our bathrooms, the issue of mental illness, the issues of homelessness and the issues of crime," Schultz said. "Starbucks is a window into America. We have stores in every community and we're facing things the stores weren't built for. We're listening to our people and closing stores. This is just the beginning – there are going to be many more."
EXCLUSIVE: Today at an internal meeting CEO Howard Schultz said: "Starbucks is a window into America... we are facing things in which the stores were not built for... we're listening to our people and closing stores, & this is just the beginning. There are gonna be many more. 🧵 pic.twitter.com/E9ayQqSmB8

— Ari Hoffman (@thehoffather) July 13, 2022
However, Starbucks union organizers have a different perspective on the closures.
Two of the 16 stores set for closure in the most recent announcement had recently voted to unionize, In These Times reported. Another was set to have a unionization vote in August, the publication added. "Every decision Starbucks makes must be viewed through the lens of the company's unprecedented and virulent union-busting campaign," Starbucks Workers United, which represents Starbucks workers who have voted to unionize, told Insider.
Starbucks has denied that it's targeting pro-union stores, Insider reported. The company said it closed bathrooms and reduced seating, among other measures that were ultimately unsuccessful in keeping employees safe.
Last month, Starbucks faced a complaint that claims the company is threatening workers against unionizing, saying it could jeopardize gender-affirming health coverage for transgender employees. Managers in several states have told baristas that its vaunted transgender-inclusive health care benefits could go away if they unionize, reported Bloomberg, citing a new complaint filed with the U.S. labor board and interviews with workers.
In April, the NLRB called on Starbucks to reinstate three workers at its Phoenix location with their usual schedules and accommodations. NLRB Region 28 Regional Director Cornele Overstreet petitioned in United States District Court for injunctive relief for the workers in question, saying they were "victims of unfair labor practices." In letting go of the workers, Overstreet said that the Seattle-based company was retaliating against members of the union organizing committee.
In February, Starbucks fired seven workers in its Memphis, TN-based branch. In January, the employees allowed members of the media into the store as part of the public launch of their unionization effort. However, Starbucks' move to terminate the workers' employment fueled accusations that the company is retaliating against a growing labor movement at its locations across the U.S.