San Francisco-based social media giant is leaning toward workers' preference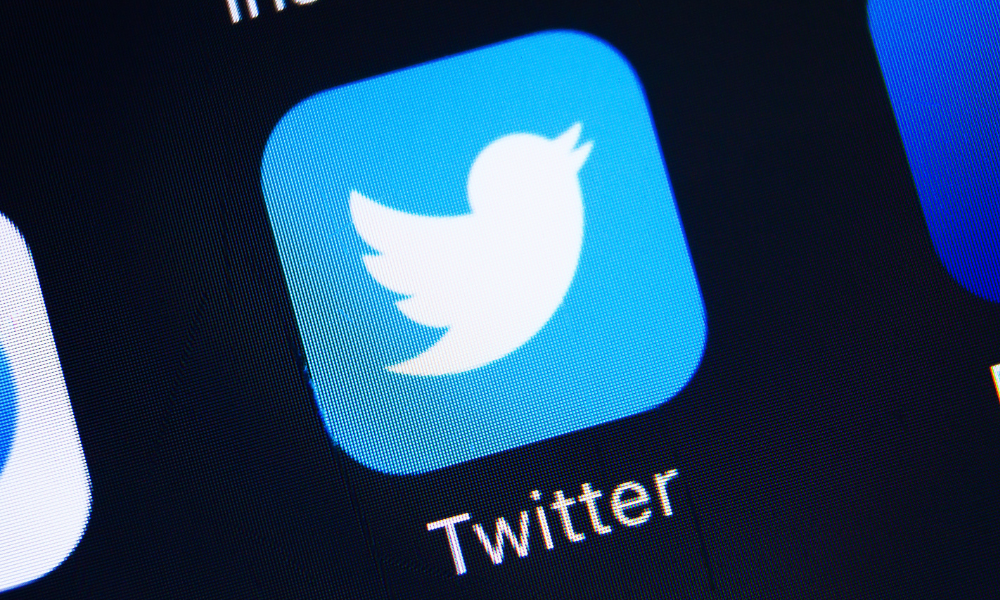 Twitter is scaling back its offices in different cities across the world.
The social media giant will reduce office size in San Francisco, New York, Tokyo, Mumbai and Dublin, reported Bloomberg. In San Francisco, the company will vacate an office on Tenth Street directly behind the Market Street headquarters, according to the report, citing an email sent to employees. Twitter currently occupies multiple floors in the building.
The company has also scrapped plans to open an office across the Bay in Oakland.
Read more: HR is trapped in return-to-office tug of war
Meanwhile, Twitter may close its office in Sydney, and in different parts of the world once leases expire, including those in Seoul; Wellington, New Zealand; Osaka, Japan; Madrid; Hamburg, Germany; and Utrecht, The Netherlands. The company may find alternative office space in some of those locations.
"I want to make it clear that this does not change our commitment to the work in each of these markets," said Dalana Brand, Twitter's chief people officer, in the report. "If certain offices were to close, there would be no impact" to Twitter workers' jobs. These workers would simply transition to full-time work-from-home employees, she said.
The decisions don't affect the current headcount or employee roles in the company, which had 7,500 employees at the end of 2021, according to the report.
Since Virginia announced in May its new telework policy, more than 300 employees have left its employ, according to a report.
In May, one Apple official also resigned due to the Cupertino, CA-based company's return-to-office policy.
"I believe strongly that more flexibility would have been the best policy for my team," Ian Goodfellow, director of machine learning at Apple, wrote in an email to staff, according to Zoe Schiffer of The Verge.
Nearly 90% of employees prefer a role with remote options, according to San Francisco-based PRO Unlimited, an integrated workforce management platform provider. In other words, employers that offer such flexibility will capture 96% of the labor market while those that don't will lose out on 58% of candidates.
Twitter has had its troubles recently. In July, the company hired law firm Wachtell, Lipton, Rosen & Katz LLP as it prepares to sue Tesla CEO Elon Musk and force him to go through with their $44 billion deal. The development came after Musk backed out of his deal to purchase Twitter. In April, Musk, the world's richest person according to Forbes, seemingly purchased Twitter for roughly $44 billion. Since then, he's appeared hesitant about the deal, alleging that the company hasn't accurately disclosed the number of fake or spam accounts on the service.
In June, Musk addressed Twitter's workforce regarding potential layoffs. "It depends. The company does need to get healthy. Right now the costs exceed the revenue," he said. Following the announcement, CEO Parag Agrawal held a company-wide town hall meeting, saying there were no plans for layoffs "at this time."
In May, Kayvon Beykpour, head of Twitter's consumer division, and revenue product lead Bruce Falck left the company.