Social media giant is coming after the world's richest man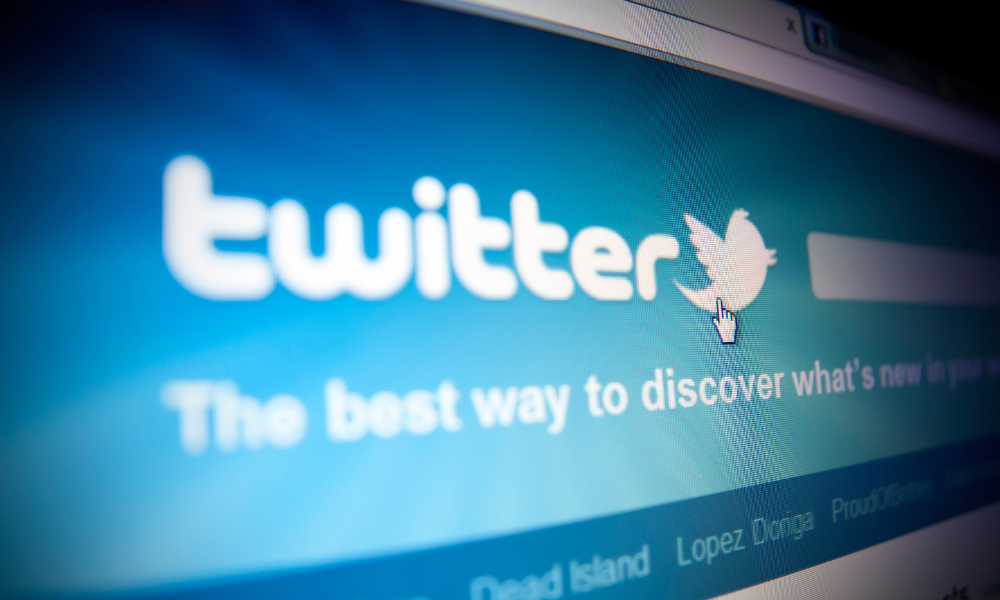 Wachtell, Lipton, Rosen & Katz was one of the legal advisers for Musk's plan to take Tesla private in 2018, reported Reuters. By hiring the law firm, Twitter gains access to lawyers including Bill Savitt and Leo Strine, who served as Chancellor of the Delaware Chancery Court, where the case will be heard, noted Fortune.
The San Francisco-based company's existing legal team includes Simpson Thacher & Bartlett LLP and Wilson Sonsini Goodrich & Rosati.
This development came after Musk backed out of his deal to purchase Twitter. In April, Musk, the world's richest person according to Forbes, seemingly purchased Twitter for roughly $44 billion. Since then, he's appeared hesitant about the deal, alleging that the company hasn't accurately disclosed the number of fake or spam accounts on the service.
In a Securities and Exchange Commission filing, Skadden Arps attorney Mike Ringler, on behalf of Musk, said that "Twitter has not complied with its contractual obligations."
Musk previously said he wanted to assess Twitter's claims that about 5% of its monetizable daily active users (mDAUs) are spam accounts. However, "Twitter has failed or refused to provide this information," said Ringler. "Sometimes Twitter has ignored Mr. Musk's requests, sometimes it has rejected them for reasons that appear to be unjustified, and sometimes it has claimed to comply while giving Mr. Musk incomplete or unusable information."
Following the filing, Twitter chairman Bret Taylor said that the Twitter Board "is committed to closing the transaction on the price and terms agreed upon with Mr. Musk and plans to pursue legal action to enforce the merger agreement."
"We are confident we will prevail in the Delaware Court of Chancery," he tweeted.
Meanwhile, Twitter's legal representatives hit back in a letter to Musk's lawyers.
"Mr. Musk's and the other Musk Parties' purported termination is invalid and wrongful, and it constitutes a repudiation of their obligations under the Agreement," reads the letter signed William Savit, a lawyer at Wachtell, Rosen, Lipton and Katz. The letter was disclosed in a filing on Monday, reported CNN.
In June, Musk addressed Twitter's workforce regarding potential layoffs. "It depends. The company does need to get healthy. Right now the costs exceed the revenue," he said.
Following the announcement, CEO Parag Agrawal held a company-wide town hall meeting, saying there were no plans for layoffs "at this time."
In May, Kayvon Beykpour, head of Twitter's consumer division, and revenue product lead Bruce Falck left the company