This government now faces a staffing crisis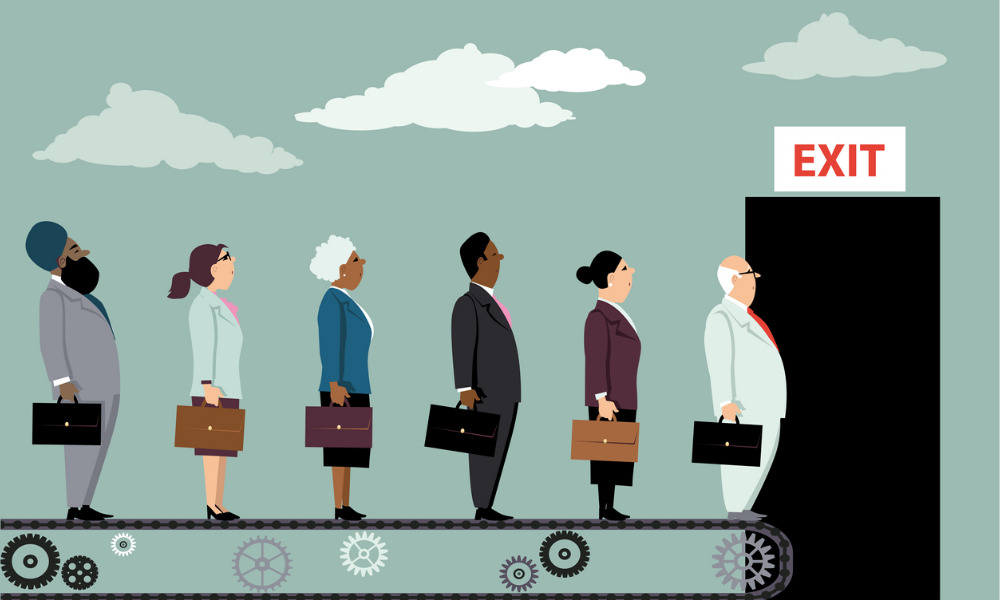 Making the hybrid work model complicated has cost Virginia hundreds of workers during a labor shortage.
Since the state announced in May its new telework policy, more than 300 employees have left its employ, according to a report.
These workers include 183 Virginia Department of Transportation (VDOT) employees, 28 of whom cited "telework options" as the reason for leaving, reported 8News.
Read more: 'Hybrid work has been a lot worse for morale'
The state's policy – announced on May 5 – required workers to be back in the office by July 5. The policy also provides options for and supports the use of telework where appropriate. However, all employees with current telework agreements must apply for teleworking options with the new Standard Telework Agreement.
"We know that creative, innovative, and effective solutions for all Virginians occur with regular, in-person interaction by our incredible workforce here in the Commonwealth," Virginia Governor Glenn Youngkin said back then. "Embarking on a new path that values innovation and teamwork, we are updating Virginia's telework policy for the first time in more than a decade."
He added that the updates to the policy "balance the demands of government services with the needs of our public servants."
But there were bumps on the road.
There are 21,314 state employees eligible for telework and 46% of those workers (9,866) chose a telework option, reported 8News, citing a member of Youngkin's office. Among these workers, 8,820 requested to work remotely one to two days per week; 1,046 requested to telework for three or more days; and 641 requested to telework five days a week.
However, there are various approval processes for these requests, depending on the number of days per week requested.
"Agency heads approve requests to work remotely one day a week, Cabinet secretaries evaluate requests for two days per week and Youngkin's chief of staff, Jeff Goettman, reviews applications seeking three or more days of remote work a week," according to the 8News report.
Application for telework options opened on May 6 and closed on May 20. The review deadline was set for June 3.
By July 1, VDOT sent 1,409 telework requests to the Secretary of Transportation and 209 to Youngkin's chief of staff for approval, according to the report. However, VDOT Commissioner Stephen Brich did not approve any requests from employees seeking to telework one day a week as of July 1 even though there were 425 pending requests for him to review at that time, reported 8News, citing records shared by the department.
Youngkin's failure to meet his deadline but expecting state workers to adhere to the rules set out in the policy brought a "loss of trust in the administration," Dylan Bishop, a lobbyist for the Virginia Governmental Employees Association (VGEA), told 8News.
In May, one Apple official also resigned due to the Cupertino, CA-based company's return-to-office policy.
"I believe strongly that more flexibility would have been the best policy for my team," Ian Goodfellow, director of machine learning at Apple, wrote in an email to staff, according to Zoe Schiffer of The Verge.
Nearly 90% of employees prefer a role with remote options, according to San Francisco-based PRO Unlimited, an integrated workforce management platform provider. In other words, employers that offer such flexibility will capture 96% of the labor market while those that don't will lose out on 58% of candidates.
And workers would look for another job if their managers mandate office returns, according to another report.
Earlier this year, Airbnb received praise for giving its workers geographical freedom, both for their professional and personal lives, starting this year. The company's co-founder and CEO Brian Chesky noted that the San Francisco-based company is allowing workers to work and live anywhere they choose.