40% of men have pulled a sickie to watch a sports game at home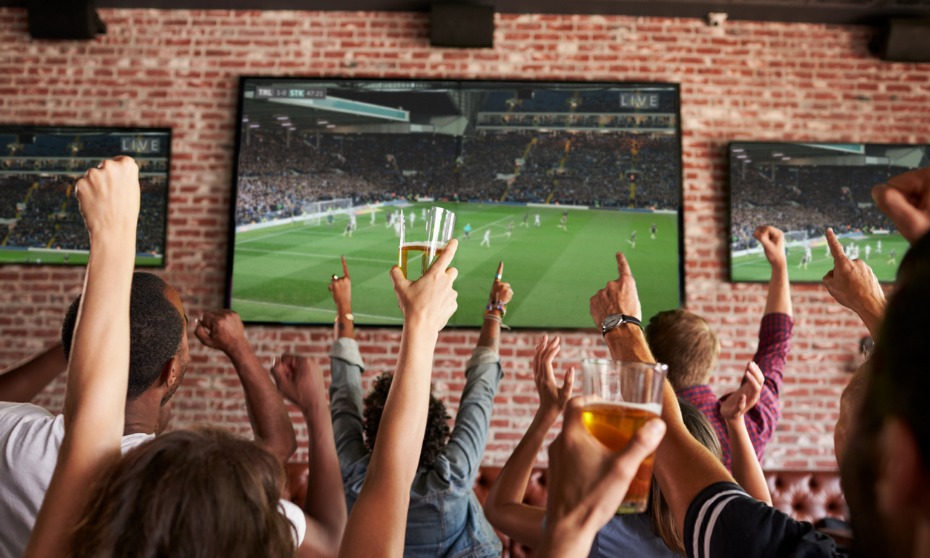 Strawberries and cream, champagne, wicker hats – it can mean only one thing. Wimbledon is back.
And whilst teen sensation Felix Auger-Aliassime is out, Milos Raonic is still going strong after a near-perfect opening week, leading the hope for Canadians.
With so many people expected to tune in to watch the finals, its time employers look at how they can best streamline productivity and cater to sports-loving staff.
A report cited by Perkbox found that 40% of men have pulled a sickie to watch a sports game at home, with 41% of employees claiming they actively watch sports during working hours.
READ MORE: Sports-related events boost your office morale
With this increased appetite for distraction, how will HR cope with the inevitable burden on productivity?
Don't fret! Here are some top tips for engaging your employees during the sports season.
Plan ahead
If you know there's a big tournament on the horizon, take the opportunity to plan a team-building day. Use the sports game as a morale boosting tactic – plan a party, take photos and publicize the event well ahead of time. This way, employees will have something to look forward to and you'll have some great shots to promote your brand all over social media.
Send out a memo
In the lead-up to a big game, it's a good idea to make sure employees know you're aware of the event in question. Draft a memo which details any plans the organization has on the day – and be sure to reiterate that any ingenious absenteeism will not be tolerated.
Give employees the opportunity to take the day off
At the end of the day, if employees care so much about a sports game then they should be allowed to use their holiday entitlement to take the day off. Don't put a blanket ban on anyone leaving the office that day – it'll only build resentment. Demonstrate to your employees that you really care about their work-life balance – it will only increase your reputation as a benevolent employer.