Vaccinated people will enjoy a different set of rules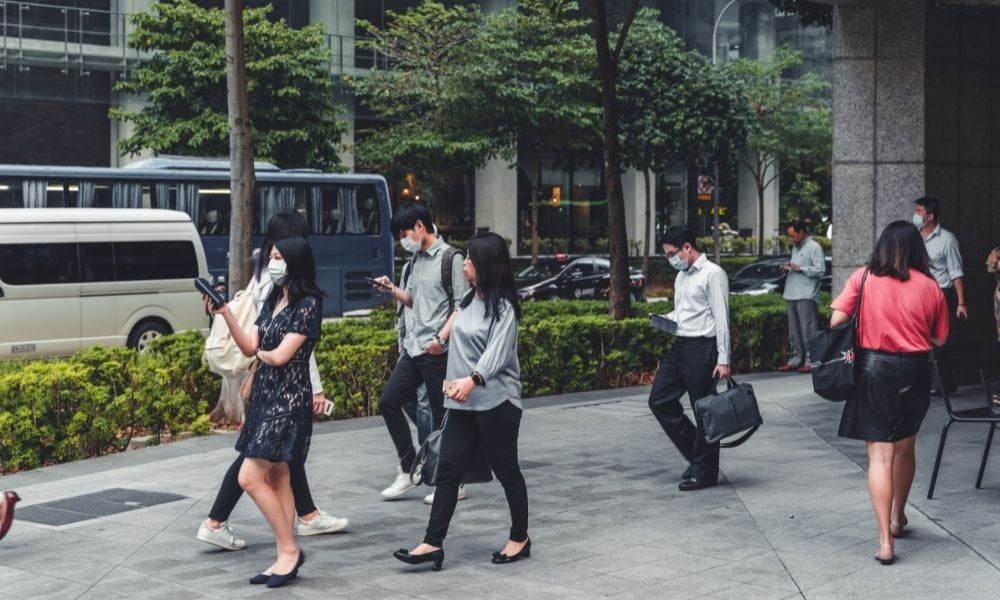 Vaccinated residents in Singapore may soon enjoy a return to normal life, announced Minister Lawrence Wong yesterday (July 26) in a parliamentary session. "If the clusters are under control, and hospitalisation rates remain low, we will be able to ease some of the phase 2 (Heightened Alert) measures," he said. "But the easing will be differentiated and extended to only vaccinated persons, because they are much better protected against the effects of the virus."
Therefore, individuals can only get back to activities like dining in at restaurants, exercising at gyms, and attending large events with more than 100 people if they're fully vaccinated. The minister shared that these relaxed measures will likely only be put in place after a proper review of the situation in August. It will also be dependent of the overall vaccination rate of the country.
By then, the government estimated that about two-thirds of the population would have received two doses of a COVID-19 vaccine. Furthermore, they aim to achieve 80% vaccination rate by early September – at which point they'll consider easing more measures for the public. "We will then be able to ease restrictions further, including allowing larger groups to get together, especially if they are fully vaccinated," he said.
Read more: Singapore: Vaccinated residents may enjoy quarantine-free travel
Borders to reopen for travel
This may also mean the reopening of Singapore's borders for travelling, depending on the destination country's risk profile, of course. "We will start by establishing travel corridors with countries or regions that have managed COVID-19 well, and where the infection is similarly under control," he said.
Depending on the risk level of the country they visit, fully vaccinated travellers may forgo the full 14-day stay-home notice (SHN) in a hotel when they return, said Wong. The quarantine period will be replaced with a "rigorous testing regime" or a seven-day isolation period at home. "This will allow vaccinated persons to travel more freely," he said. "Those who are not vaccinated can still travel but will be subject to the prevailing SHN requirements."
Read more: Will workplace bullying rise as a result of COVID-19 vaccines?
Progressive reopening of the country
Additionally, Singapore will also make plans to progressively reopen the country. At each stage of easing restrictions, including on travel, the government will closely monitor the number of severe cases and the healthcare system, such as hospitalisation and intensive care numbers. "We will ensure that these remain acceptable and stable before we proceed to the next step," he said. "If hospitalisation cases or worse, severe illnesses, were to shoot up, we will have to be prepared to slow down, or even pull back."
Realistically, we should also expect new variants to emerge as the world reopens and gets back to "normal". These variants may be "more transmissible, more lethal or more successful at evading the present vaccines". Leaders will remain focused at finding solutions to these variants, such as through booster shots or updated vaccines.
"But we must be prepared that the new variants can lead to more severe outbreaks and may well force us to introduce restrictions again from time to time," he said. "In short there are still considerable uncertainties about how the pandemic will unfold globally. Our best bet is to push ahead with a high level of vaccine coverage for our people. This will give us the best chance to resume more normal lives, while keeping our morbidity and mortality rates low."