Concerns about its side effects remain high in parts of Asia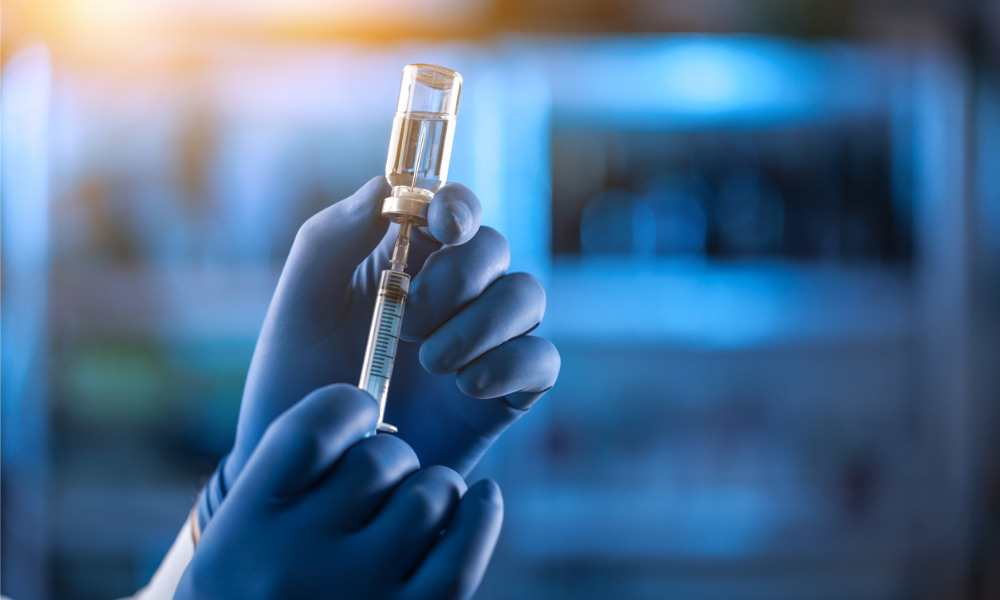 A recent survey found that nearly half of employees remain doubtful that the COVID-19 vaccines are safe for use. Concerns are especially high in places like Hong Kong, Thailand and Taiwan. Conversely, alternate research found that acceptance and perception around the safety of the shots are improving across Asia, including in Singapore. This is translated in Singapore's current 'healthy' rate of vaccinations, which have prevailed despite supply constraints.
According to data from a University of Oxford study, Singapore was ranked in the top three across Asia for its vaccination rates. To date about a third of residents have received at least one dose and a quarter of the population have been fully vaccinated. The government also recently offered shots to the remaining group of residents, those 30 and under, and hoped to get as many individuals vaccinated as possible by August.
Read more: How to encourage vaccination take up rate?
A Cigna study found that the best way to clear any doubts about vaccine safety is linked to just that: a successful national vaccine rollout program and trust in the local government. Due to successful local public health campaigns three in five respondents said they're confident they'll soon get access to the shots. They also found that government bodies like health authorities (66%) remain the most trusted source of vaccine information. This is followed by updates from family doctors or general practitioners (60%).
The study also found that perception around the vaccines also improved as more shots are administered around the world. This especially becomes a gamechanger when a friend or family member gets the vaccine. About one in five (22%) respondents counted their loved ones as their most trusted source of information. What's reassuring is that social media is the least trusted source.
"Our research shows people increasingly understand and trust COVID-19 vaccines," said Dr Daniel Ober, medical officer at Cigna International Markets Americas. "We know that vaccination is a critical part of ending this pandemic. The science demonstrates the overwhelming effectiveness of vaccines to prevent severe COVID-19 infections, hospitalisations and even death."
Read more: Vaccinations: Will you monitor staff jabs?
Regardless, doubts and worries about the vaccine remain high in some markets such as Taiwan,
Thailand and Hong Kong, so leaders still have much to do to encourage vaccinations. In those three markets, Cigna found that less than 40% of respondents in each location believed that the shots are safe. Unsurprisingly, concerns were mostly around its side effects. This correlated with the fact that the individuals didn't personally know anyone who have had the shots, which makes it a tricky issue to overcome.