It also depends on the travel destination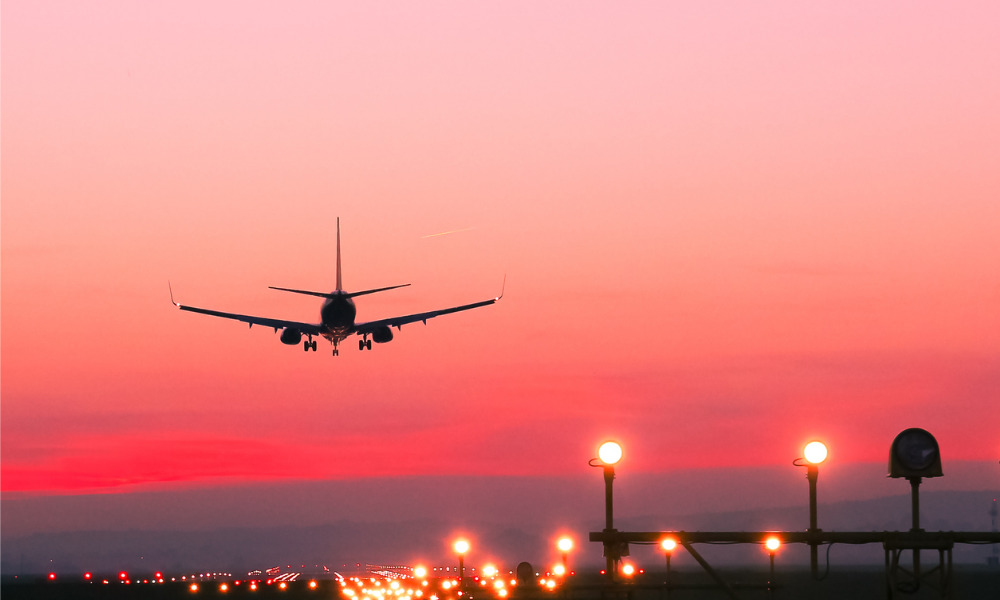 Once it's safe to travel overseas, fully vaccinated residents in Singapore may enjoy hassle-free trips. Upon your return to Singapore, you will face either a shorter stay-home notice period or even avoid quarantine entirely, said Minister Lawrence Wong.
Of course, the guideline also depends on your travel destination – you will still face heightened safety protocols if you're visiting a place with higher infection rates. Additionally, the vaccination rates of other countries will also affect travel protocols. For instance, if the country's population is largely unvaccinated and local cases continue to rise, Singapore may "continue to be careful" in allowing travellers from that destination.
The new guideline was announced last Thursday (24 June) during a COVID-19 taskforce press conference and was part of a plan to encourage more people to get vaccinated. Vaccination slots were recently offered to the remaining age group of residents, those under 39 years old, including teenagers. Additionally, leaders aim to 'accelerate' the program by administering more doses daily, pending vaccine supply.
The country's vaccination progress is currently on track, and going by the current rate of bookings, the government expects to have about two-thirds of the population vaccinated by August. However, leaders are aiming to achieve 'higher rates' of vaccination. "Two-thirds [of population] will still not be enough," said Minister Gan Kim Yong. "We need to continue to press on with vaccination to achieve an even higher rate of coverage. Then we will be able to resume the higher-risk activities, which we have suspended over the last one and half years."
Read more: Remote working remains default setup under Phase 3
Fellow taskforce leader, Minister Ong Ye Kung, shared a similar sentiment and reminded that despite our progress, nothing's set in stone, including their ongoing plans around opening the borders for leisure travel. "I would caution this, that there is still a lot of unknowns," he said. "This enemy if full of curveballs, always thrown at us."