Experts warn the COVID-19 vaccine rollout could open opportunities for workplace bullying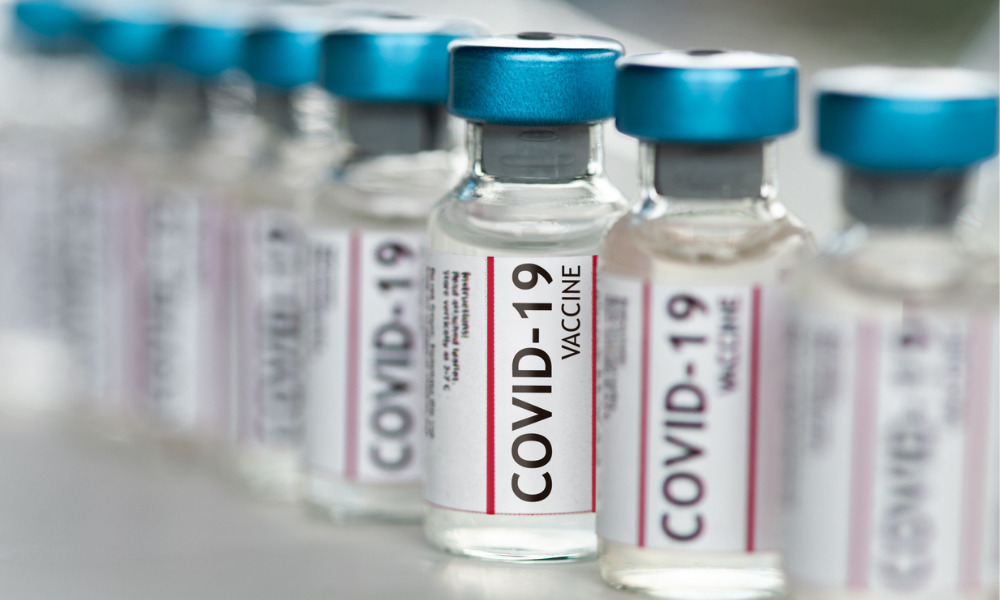 As the vaccine roll-out continues across Australia and New Zealand, employers are having to navigate tricky waters. As well as questions around their legal ability to mandate vaccinations, concerns have arisen about whether it could increase the risk of workplace bullying.
While vaccinations are nothing new and many employers already encourage their staff to have the flu jab, COVID-19 is a particularly emotive issue. Many people across the globe see widespread vaccinations as the key to life returning to normal, bringing opportunity to return home and see family, holiday overseas and enjoy mass gatherings without the fear of infection.
But on the flip side, the fear and uncertainty around the COVID-19 vaccine is also a very real concern for some. For some groups, like pregnant women or those who are immunocompromised, there is limited data as to the side effects of the vaccine. Others may choose not to have it because of religious reasons. As vaccinations become more widespread, HRDs must be mindful of how they frame the conversation.
HRD spoke to workplace bullying expert, Maureen Kyne, who said if handled incorrectly, employees who choose not to vaccinated risk becoming isolated and shunned by their peers.
"This is the critical time for employees and employers to have really good conversation and communication," she said. "It really requires an education around the vaccine so you're able to inform your workforce about what this means for the workplace."
Read more: COVID-19: Should vaccine be mandatory for airline workers?
In New Zealand, the government has issued new advice to workplaces and encouraged employers to help their staff get vaccinated. Whether that is through facilitating on-site vaccinations or allowing employees paid time off to have the jab, it's likely these schemes will be commonplace. But equally, it's important to communicate that some people may be unable or simply choose not to have the vaccine, and that is their right to do so.
The guidance reiterates that workers do not have to tell their employer if they have been vaccinated or why they are unable or choose not to be vaccinated. Equally important, employers must protect personal information about vaccination status and cannot share it (including with other workers) without an employee's consent.
While employers are able to mandate vaccinations, that direction has to be "lawful and reasonable" and include caveats for those who may not be able to have the vaccine, whether on religious or medical grounds. Mandatory vaccinations also open up the risk of separating those employees from the rest of their colleagues, causing knock-on effects on their mental health and wellbeing.
"If issues crop up, they have to be looked at case by case," Kyne said. "That's when you go back to your work health and safety legislation, get your risk assessment out and do a proper analysis."
Read more: Retailer to pay frontline staff to get COVID vaccine
Kyne also encouraged employers to be guided by each state's workplace health and safety guidelines, but also to make sure a rigorous reporting system is in place for employees. Undoubtedly, talk of the vaccine and who has had their jab will become a staple, whether online or in person. HRDs should identify how that may create a risk of bullying and how they will respond to support any employees affected.