As workplaces transform, will HR's role change?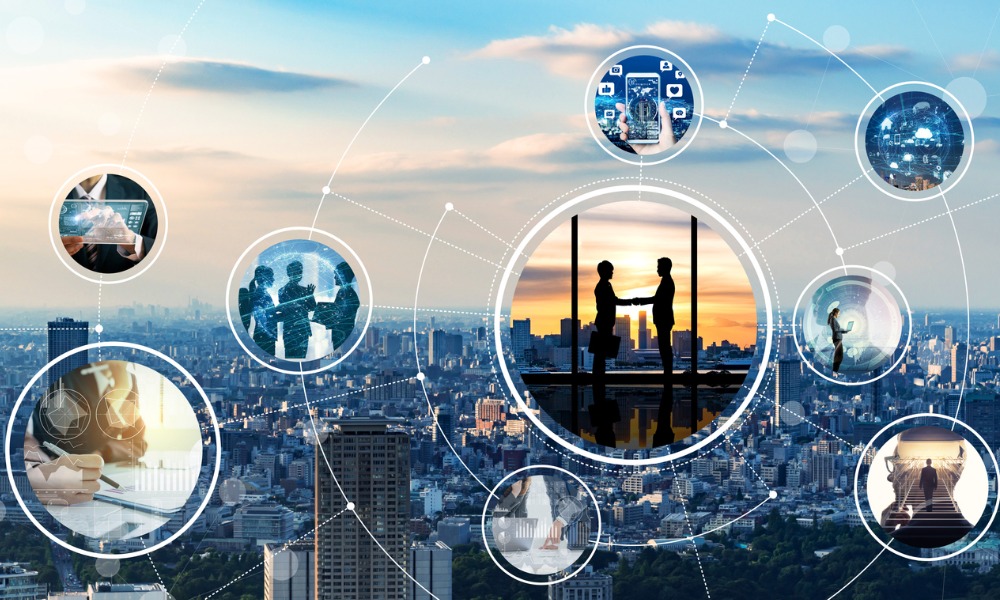 AI and automation is becoming the norm in the world of work. How will HR's role change?
In 2017, HR leaders and C-suite executives were asked their top predictions for the future of leadership.
The survey found that most believed that by 2022, automation will overhaul HR's manual function and propel the industry into a more data- and people-centric model.
Leaders identified their two biggest challenges:
Finding the right people
Keeping them motivated
About half (47%) of HR leaders expected to become data-driven, using valuable information in their hiring and other business decisions.
The same percentage thus expected their jobs to become more strategic, based on Paycor's trends study.
Another 48% believed many core HR functions will become automated by 2022, occasioning a shift to strategic value-added, with 82% believing soft skills would become more important.
Fast forward to today and things haven't changed much. Most CHROs in today's climate of quick change are concerned with working out a way to align talent strategy with the overall business strategy, found a Korn Ferry study.
Employee engagement and retention are also top concerns, cited leaders.
READ MORE: What does 'success' look like for HR?
Which is why Aileen Aumentado, head of HR, ABHeineken Philippines, told HRD the key to leadership success today is agility. Aumentado is one of the speakers at this year's National HR Summit Philippines.
"Agility, in terms of learning and how we are able to continuously adapt, create and be resourceful in an environment that is rapidly changing," she said.
She shared with HRD that the greatest challenge she has as a leader right now is working in a start-up environment.
Working in a "mature organisation" gives leaders the structure and proven practices helpful in predicting and delivering successful initiatives.
But in a start-up environment, you need to deliver on "brilliant basics" such as a sound people strategy, processes and technology systems, despite "limited resources".
"[Leaders need to] have a longterm view of where you would like to lead the business so that it creates positive impact on its own people and the society where we operate," she said.
To hear more insights from Aileen Aumentado and top HR leaders, register a spot now for the National HR Summit Philippines. The event will take place at Marriott Manila on April 29.