A top head of HR shares exclusive insights into what 'successful' HR leadership looks like in disruptive times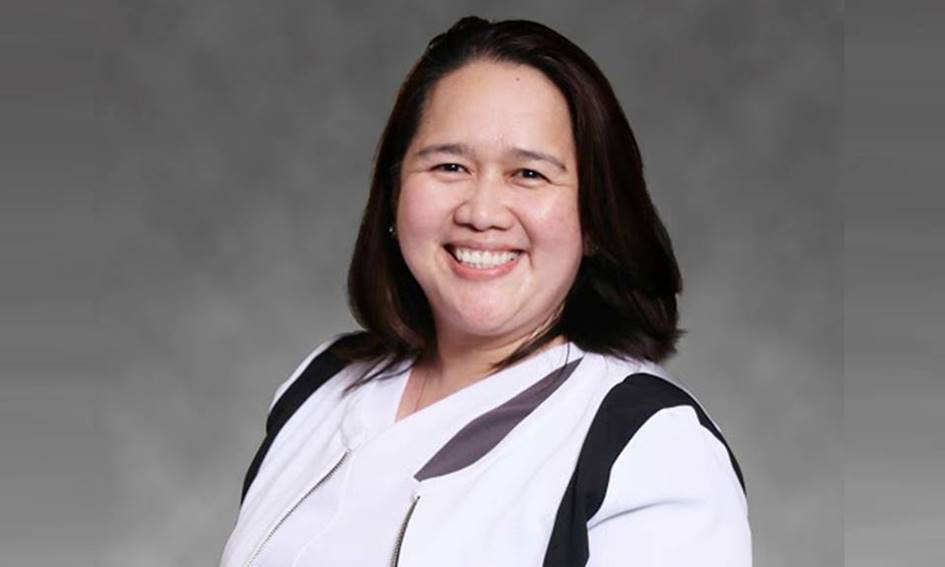 by Rachel Majito-Cacabelos
VP - HR, Teleperformance Philippines
Human resources is a multi-disciplinary field. Anyone who desires to lead in this field, has to build expertise not only in HR strategies and tools but also need to be well-versed in innovations in the industry, new technologies, marketing trends, application of big data, and so many more.
This require the following key attributes:
Having a curious mind that is hungry to learn new things
Being a good communicator — the ability to speak well and listen well
Having a strong set of ethics
HR leaders must be lifelong learners. In the workplace of the future, we simply cannot stop with what worked before, there is always something new for us to learn. From knowledge comes the critical ability to organise, and good organization leads to the capability to multi-task, knowing that despite working on multiple fronts, disparate areas are given sufficient attention.
HR leaders must be able to communicate clearly, both verbally and in writing. The ability to communicate clearly translates to the ability to manage conflict, negotiate, and motivate others to perform to expected levels and beyond. We do this by actively listening to people, to understand what they really need for them to perform at their best.
HR leaders must have a strong sense of ethics, the innate ability to not only recognise the proper moral principles, but to consciously apply these moral principles at all times and not selectively.
Together, all these will lead to TRUST — and that is the key to HR leadership today: to have people see the leader as someone they can trust because they believe in the leader's knowledge and expertise and understand what the leader is trying convey, thus minimising conflicts or managing them where they arise.
With a high level of trust in the workplace, people understand that wherever the leader brings them, they can trust the leader to take care of them. Additionally, there will be trust to put them in positions where they can succeed, provide them with the tools they need, reward them fairly, or to reprimand without favour, because the ethics of the leader wouldn't allow otherwise.
Lastly, an HR person needs to know the business and how the company runs. This way you earn and maintain that seat at the table where decisions are made. You cannot just be focused on the HR side of things but how your functions and expertise relates as a whole to business and its goals.
Today's challenges as an HR leader
- Retention
A major challenge facing every HR leader is retention of talented employees. Competition for quality talent is fierce, to say the least. We all recognise that quality people are worth their weight in gold. The market is quite open and people with real talent can easily move from one company to another, even from one industry to another, should they choose to do so.
Experience has shown me that talented employees usually want two things: to be challenged and to be empowered and enabled to meet your challenge. I have seen that my role as an HR leader is to stimulate their creativity and intellect, provide them with challenges that they may not find with the competition or elsewhere, but at the same time place them in a position to succeed.
- Attrition
On the flip side of retention is the challenge of attrition. This is an issue often framed in terms of compensation. But surprisingly, a significant number of employees I have handled in the past do not consider this as the main concern.
As HR leaders, we understand the limits of using only compensation as solution to the attrition problem. Over the years, I have learned that creative rewards and incentive systems often satisfies the financial requirements of employees and brings out their best performance. We need to articulate a Total Rewards Framework so people will be able to appreciate the full benefit, including intangibles, of staying and growing with the company.
- Emerging challenge: Diversity
An emerging challenge that many organisations share these days is workplace diversity. The wide range of employees — coming from different generations, having different regional, ethnic, and cultural beliefs, having different religious beliefs, and now having different gender identities — today poses a different level of challenge to our wish to create a shared corporate culture.
While a leader can never be perfect, being bound by his or her own perceptions, beliefs, and even prejudices, what I have learned is that culture itself is the answer. Workplace diversity can be addressed by creating a strong culture founded on respect and acceptance, a culture that embraces diversity as a strength that helps the company achieve sustainability.
Inspiring a rapidly changing workforce
As that wise adage goes: The more things change, the more they stay the same. The digital and the information technology revolution rages on and we hear about how the workplace of the future will be so different.
But no matter what it looks like, the workplace of the future will still be about people, people who share the same values as the company they work for. I am happy to be working with an organisation that believes in the same core values as I do — integrity, respect, professionalism, innovation, and commitment.
These values will be the anchor through any changes that may happen.
Our eyes must remain open so we do not fall to the temptation of playing blind to imminent change. What we do is to prepare our people, keep them informed, keep developing and training them, encourage them to enthusiastically embrace change as opportunities for them and for the company.
We continue to build a culture with them, a culture that is founded on these shared values — a high-trust, high-performance culture that recognises the unique contribution of everyone who do quality work.
Catch Rachel Majito-Cacabelos at the upcoming National HR Summit Philippines on 24 April at Marriott Manila. Click here to register and book your tickets now: hrsummit.com.ph