The industry's movers and shakers will highlight strategies for 'uplifting' the capability of HR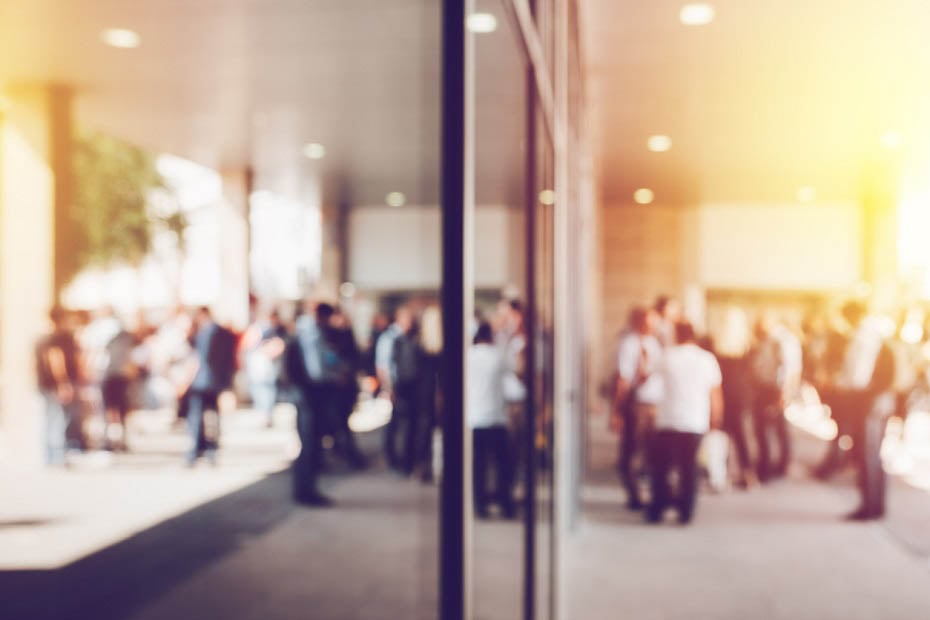 HR leaders in Manila will be redefining people management, employer branding and organisational culture today as they converge in the capital for the National HR Summit Philippines 2019.
The industry's movers and shakers will be leading discussions about business opportunities, challenges and trends in HR, as well as the future of the practice in the age of digital disruption.
Among the headliners of the event is Eric Riego de Dios, HR director at Baker McKenzie Global Services Manila. His presentation will reveal how HR professionals can leverage their influence on corporate leadership, help steer the company and develop its people, and become strategic partners in the business.
"It's all about uplifting the capability of HR to really bring value," Riego de Dios said. "[People] are saying: 'HR is the new CEO.' Well, there's a lot of truth to that."
"Among the sets of competencies," he said, "the biggest overlap would be with HR and the CEO. Not with the CFO and CEO, and not with the COO and the CEO. It's HR and the CEO."
Other must-see presentations at this year's summit include global insurance firm AXA's strategy for embracing digital disruption, as headlined by Jaspreet Kakar, CHRO of AXA Philippines; how to adapt and sustain a strong organisational culture, as presented by Joann Hizon, vice president of HR, Admin and Facilities at SM Investments; and how to comply with new workplace health and safety standards, as discussed by Kenneth Chua, partner and head of Quisumbing Torres' Employment Practice Group and Services Industry Group.
Panel discussions throughout the day will revolve around how the best employers in the Philippines engage their employees as well as the leadership strategies of the country's top HR leaders.