Having an environmentally responsible workplace could help with retention and acquisition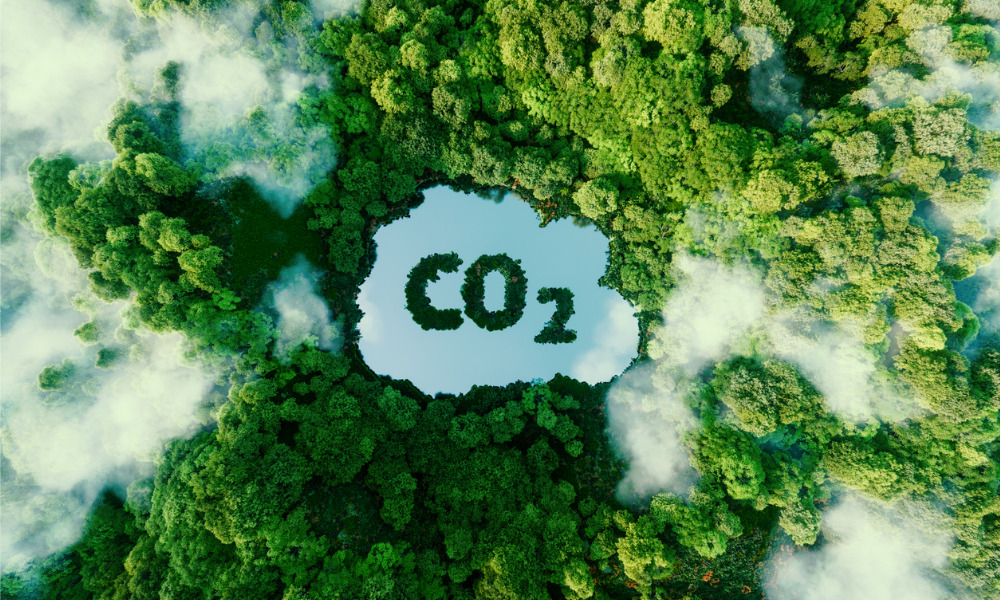 A new calculator measuring an organisation's carbon emissions has been launched in New Zealand, a "game-changer" for employers and their roles in reducing carbon footprints.
The Carbon Emissions Calculator is launched under the Climate Action Toolbox, which can help employers identify ways to reduce their carbon emissions and the tools to achieve it.
The toolbox is developed by the Sustainable Business Network (SBN), in partnership with the Ministry for Business, Innovation and Employment (MBIE), as well as other public and private sector organisations.
"The Toolbox is designed to help businesses take action on climate. They play a vital role in reducing New Zealand's emissions," said Tui Rutherford, head of Small Business Services at the MBIE.
The Bank of New Zealand is among the private partners for the development of the Carbon Emissions Calculator.
"The Carbon Emissions Calculator is an absolute game changer for SMEs, the New Zealand economy, and the climate, delivering specific advice to SMEs on how to measure and reduce their emissions," said Rebekah Cain, BNZ's chief sustainability officer, in a statement.
"Larger organisations have the resources to run sustainability teams and set our plans and processes, but in the engine room of the economy – the small and medium businesses – there is less time and less resources to focus on sustainability."
Read more: Greens propose four-day working week
Staff wellbeing and productivity
Staff attraction
Staff retention
"The evidence certainly points to employers needing to make sure their organisation is moving with the times and accommodating the needs of the modern workforce," Deligiannis previously told HRD.
"This can help them avoid missing out on recruiting top talent."