Here's what workers want employers to do to prove their sustainability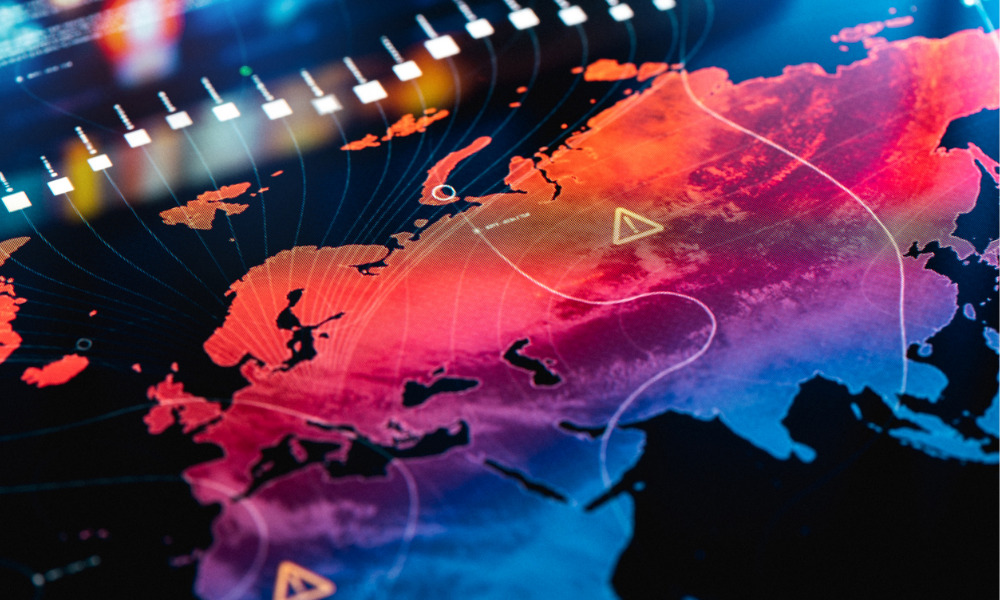 Millennials and Gen Z workers in Singapore believe that the world is at a "tipping point" when responding to climate change - and they want their employers to do more to fight it.
In the latest report from Deloitte, 81% of Singaporean Gen Z workers and 77% of millennials agree that the world is at a critical time to fight climate change.
It comes as the effect of climate change begins directly affecting these employees, with 65% of Gen Zs and 69% of millennials saying they have been personally impacted by at least one severe weather event in the past 12 months.
On their own, an overwhelming majority of these employees said they are trying to minimise their personal impact on the environment, including 88% of Gen Zs and 95% of millennials making an effort to protect the environment.
Among the Gen Zs, 56% said they are making a consistent effort to protect the environment, while 31% are trying but admit they could do more.
Among millennials, 55% of them said are consistently or often try to make an effort to protect the environment, while 40% said they are trying but could do more.
Despite majority of workers, however, who are committed to taking action to fight climate change, less than a quarter of them believe that large companies are making an effort to combat the issue.
Only 14% of millennials and 15% of Gen Zs strongly agree that large organisations are taking substantive or tangible actions to combat climate change.
Inside the workplace, almost half of the respondents from both age groups said their colleagues are putting pressure on their employers to do more action against climate change.
This is 47% for Gen Zs and 46% for millennials, according to the report.
Read more: HSBC senior banker suspended over climate change comments
What could employers do?
Michele Parmelee, Deloitte global deputy chief executive officer and chief people and purpose officer, said that fighting climate change is one of the "sustained changes" demanded by Gen Zs and millennials as a result of "workplace reckoning" due to "continual disruption and uncertainty of the last few years."
"There is an urgent need, and an opportunity, for business leaders to re-define the talent experience to better meet people's needs," said Parmelee in a statement.
So, what could employers do to better fight combat change and in effect, improve employee experience within the organisation?
The Deloitte report asked its respondents on what actions should organisations invest in more to help combat climate change. Employers could use this as a guide for their own:
Commitment to being net-zero greenhouse gas emissions within the next decade (19% of Gen Zs and 18% of millennials)
Provide training for employees on how they can make a positive impact on the environment in everyday activities (17% of Gen Zs and 7% of millennials)
Ban on single-use plastic products at work/office locations (14% of Gen Zs and 13% of millennials)
Renovating office locations to be greener (11% of Gen Zs and 13% of millennials)
Providing employees incentives to make better environmental choices (10% of Gen Zs and 17% of millennials)