Are organisations good at being good?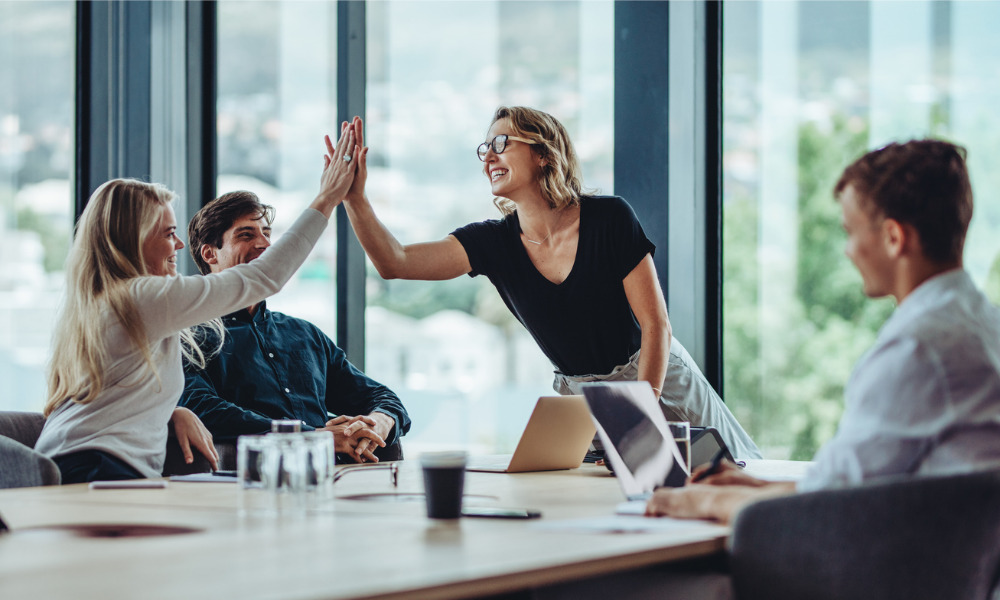 Employees across Southeast Asia have agreed that companies have the obligation to do good for society, a new study has revealed, as they weighed in on the role of Corporate Social Responsibility (CSR) in an organisation.
According to the report, delivered by Milieu Insight, 61% of employees in Southeast Asia believe that their organisations have the obligation to contribute to the goodness in society.
Per nation, 48% of employees in Singapore said this should be the case, 68% in Thailand, 73% in the Philippines, and 53% in Malaysia.
A company's way of doing good can be channelled through its CSR, which refers to the policies undertaken by organisations that aim to make a positive impact or influence on society.
But how do employees view CSRs in general? Some 59% of Southeast Asian workers said CSR policies are necessary for a company to create positive impact.
Most of those who agree come from the Philippines (59%), followed by Singapore (64%), Malaysia (57%), and then Thailand (51%).
However, over a quarter of employees (29%) believe that CSR is most just about branding or public relations.
Majority of the sceptics come from Singapore and Thailand with 31% each, followed by Malaysia with 27%, and then Philippines with 25%.
Read more: CSR shouldn't be a gimmick, says HR head
Employee assessment on goodness
The topic of CSRs came after Milieu asked employees if their companies are doing a good job at upholding positive values in the workplace.
According to 44% of Southeast Asian workers, their companies are doing a good job at doing good, while 51% said their organisations are doing an average job at it.
And if a company's nature goes against what their values - nearly half of the employees (49%) said they would not work for that company, while 41% said they still would as long as it's not something illegal.
According to the report, employees have the power to pressure employers to bring about "tangible change" and the latter can fulfill these demands through CSR.
The report said the CSR sets out an organisation's "ethical positions more explicitly, offering a 'moral compass,'" a quality that is important in attracting younger talent to a company.
"We're creating a workplace culture of employee empowerment and engagement, and I believe companies must first re-examine their cultures to ensure they are attracting and retaining the type of talent that will drive business success," said Derek Tan, HR manager at Milieu Insight.
"Leaders should reflect on the extent to which they're listening to employees, driving cultural values themselves, and recognising employee performance — all of which are critical to empowering a diverse workforce."
Related stories