Workers, however, are craving support from their leaders. How can HR bridge the gap?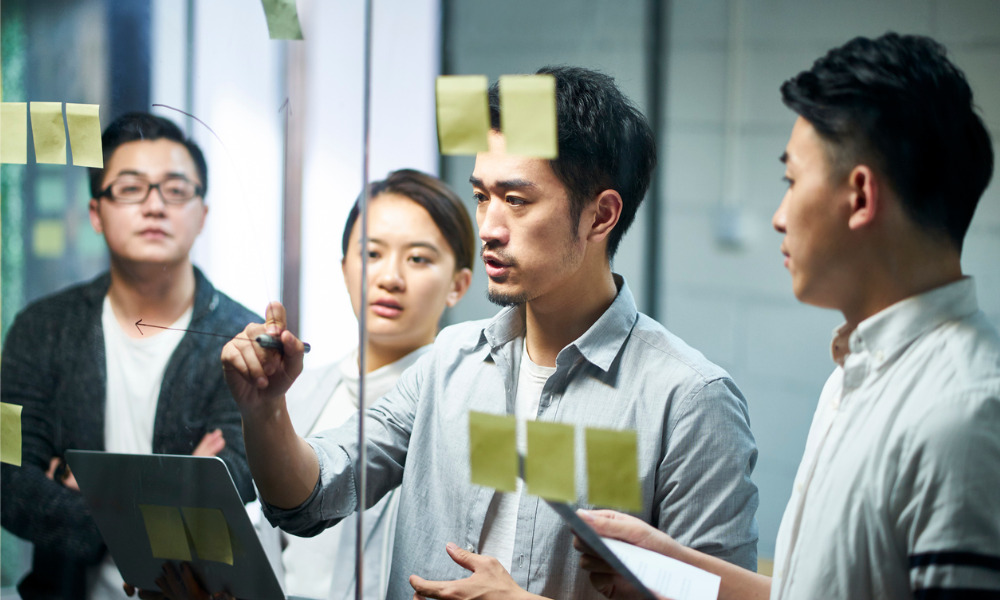 Eight in 10 Singapore-based employees strongly believe that their employer was responsible for helping them. However, only 25% of C-suite executives felt the same way.
A new study by Accenture found that while emotional well-being and a sense of belonging were the strongest drivers of positive employee behaviour, most employers tended to focus their efforts on only just a workers' capability and financial resilience.
In addition, they found that nearly two-thirds (64%) of people's potential at work, defined as using and developing their skills each day, was influenced by whether or not they feel 'better off' across the six areas:
Emotional & mental - Feeling positive emotions and maintaining mental wellness. For example a sense of accomplishment, compassion, happiness, fulfillment and optimism.
Relational - Feeling a strong sense of belonging and inclusion and having many strong personal relationships.
Physical - Being in good physical health and equipped to take on normal daily stresses.
Financial - Being financially secure without undue economic stress or worry and having equitable opportunity for future economic stability and advancement.
Purposeful - Feeling that one makes a positive difference to the world and that life has meaning and a greater sense of purpose beyond oneself.
Employable - Having marketable, in-demand capabilities and skills that make it easy to obtain good jobs and equitable career-advancement opportunities.
"The current crisis will pass and organisations that answer the call to take better care of their people will win in the future," said Himanshu Tambe, Talent, Organisation & Human Potential Lead, Southeast Asia at Accenture.
Read more: Engagement is everything: The key to inspiring a young workforce
HR best practices to improve employee experience
The findings reconfirmed that the role of CHROs has become 'more important than ever', said Tambe.
Accenture suggested five practices that would be most impactful on the employee experience:
Enable continuous learning to ensure a future-ready workforce can shift at scale.
Employees who experienced this were more likely to recommend their employer (88%) compared to those who didn't (55%).
Listen to what your people need at the front lines, empowering them with real-time data.
Employees who experienced this were ablet to effectively adapt to change (91%) compared to those who did not (55%).
Use technology to enable flexible work arrangements and more creative work.
Employees were more likely to feel fulfilled in their work (85%) compared to those to those who weren't offered flexibility (51%).
Read more: How to engage remote employees
Champion workforce well-being and equality – including safety.
Employees who felt taken care of put significantly more effort into their work (90%) versus those who didn't (51%).
Be accountable for diversity and equality and ensure transparent communications.
Employees who experienced this reported a more positive work experience (73%) compared to those who didn't (51%).
"CHROs are creating experiences grounded in care for people and concern for their communities while accelerating the performance of the business," said Tambe.
"Companies that can successfully elevate their people will be able to reinforce their businesses and unlock the full potential as we move into the post-pandemic world."