Even in the gloomy atmosphere of a pandemic, it's important to keep work relationships light-hearted and fun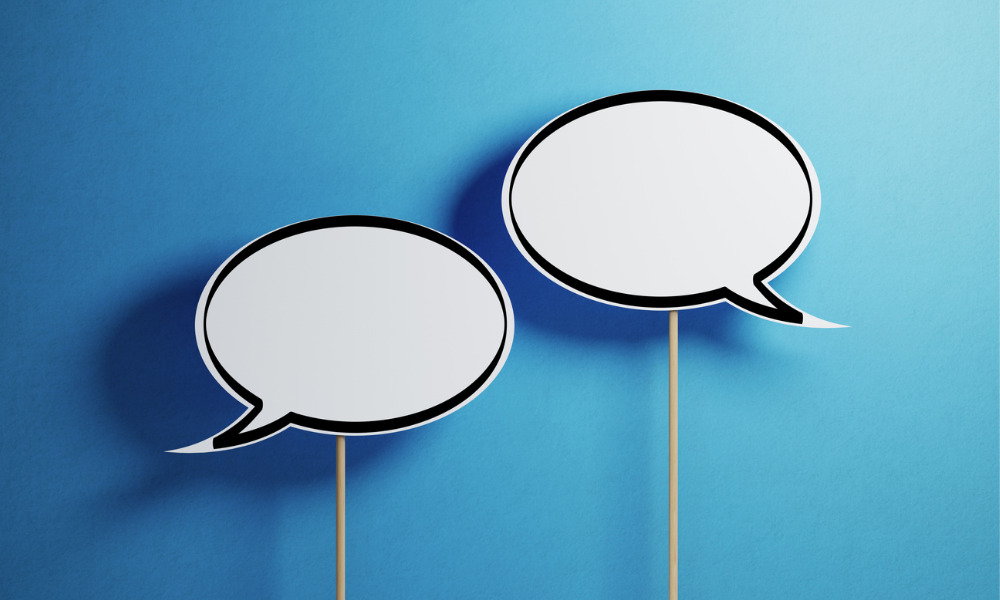 In the age of physical distancing and social isolation, maintaining close ties between employees may be the answer to keeping them active and engaged.
Among the most effective employee engagement strategies amid the COVID-19 crisis are building a good peer recognition program and keeping communication lines open between teams, according to the latest survey from Bonusly.
Highly engaged employees are said to be nearly three times more likely to stay on with a company that offers peer recognition than disengaged employees who lack opportunities to connect with their teams.
Read more: Want to empower your workers? Stop micromanaging them!
"Many of the things that are working amid the multiple crises in 2020 are things we believe have always led to more engaged employees, such as meaningful peer recognition and fostering a work environment that is more humanizing and fun," Bonusly CEO Raphael Crawford-Marks said.
Even in the gloomy atmosphere of a pandemic, keeping work relationships light-hearted can boost employee engagement. In fact, 90% of highly engaged workers say they belong to a fun team.
Read more: Bonusly and how they can help you improving employee engagement
Open and transparent conversations
Meanwhile, organizations that foster a culture of transparency are also purportedly better at retaining employees than companies that keep staff in the dark.
Highly engaged employees are twice as likely to remain with a transparent employer, particularly one that listens to feedback and supports employee needs, the study found.
"Our research data clearly shows how important it is for business and HR leaders to embrace a human connection with their people," Crawford-Marks said.
Read more: How to build a 'speak up' workplace culture
This connection with employees not only celebrates contributions big or small but also demonstrates open and transparent communications about employees' struggles and anxieties.
Among disengaged workers, for example, 60% report being anxious at work frequently.
But employers who tackle stressors head on can help create a psychologically safe environment – one in which team members are free to open up about their struggles.
Workers are said to be 3.2 times more likely to be engaged when teams "encourage open discussion about anxiety and stress at work," the study found.
"The effects of the pandemic, racial unrest, the economic downturn, and even political anxieties are putting a lot of pressure on leaders to step up and support the well-being of their people," Crawford-Marks said.
"What that means is being flexible, adapting to employee needs, and creating open, transparent cultures where we can rally together and recognize the value that each employee brings to their teams," he said.