The pandemic has impacted the employee experience – are you meeting their needs in our virtual world of work?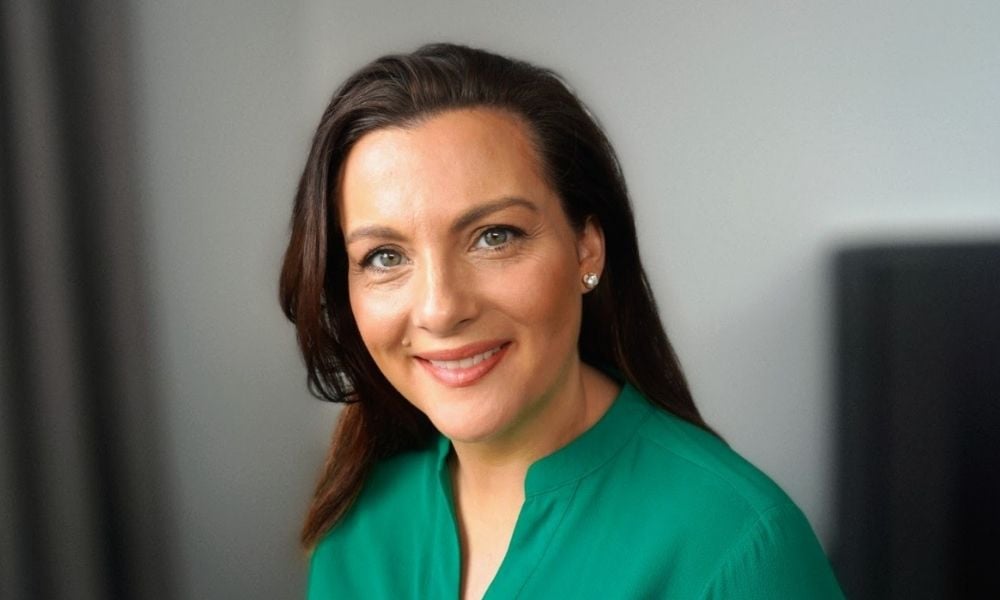 A study that ran early last year found that almost eight in 10 leaders feel ill-equipped to deliver a 'great' employee experience strategy. This is despite their understanding of its real impact on productivity and the business bottom line. Almost all leaders – over 90% – believe creating a positive experience is important. However, just under half (44%) said they're currently working on improving the experience across key stages in the employee lifecycle.
Delivering on employee experience, however, requires greater effort in closing gaps between strategy, measurement, and delivery, based on the Kincentric study. Meanwhile, the organisations (28%) that led by example counted themselves successful because they took an agile approach to all three stages to realise a 'great employee experience'.
Then, they design strategies that align with the company's business needs. What's more, the study found that majority of these successful organisations (84%) have identified the different employee segments and experiences that matter most to their business strategy.
READ MORE: Three elements of a positive employee experience
How remote work impacted employees
Those were worrying findings especially as we find ourselves in a completely virtual world of work, which has made it even harder for leaders to connect with their teams and suss out what they expect out of the organisation in terms of support.
READ MORE: Has COVID-19 changed employees' expectations of HR?
With every micro experience known to impact an employee's overall view of their organisations, even slight miscommunications can impact engagement. The sudden shift from controlled workplaces into uncertain home or remote work environments can thus lead to several outcomes:
Employees who are happier as they're allowed more flexibility and the comfort of working in their chosen environments – for example working from home has removed the need for stressful commutes.
Employees who are struggling due to a lack of sufficient IT or logistical support, such as weak internet connectivity at home or a lack of proper workstations.
Many studies and industry discussions highlighted both groups of employees, so leaders worked quickly to support them through the pandemic. This involved training employees and managers to cope with flexible work arrangements, while also supporting groups that needed extra help during lockdowns, such as parents who were expected to handle work while home schooling their children.
As for employees without a proper work-from-home setup, employers double-downed on IT support and offered special benefits that allowed them to get comfortable desks and chairs for their new 'home offices'.
READ MORE: Remote work: Are employees struggling to adapt?
Did leaders fail to support struggling employees?
While those employee groups may have presented more 'obvious' issues around remote work, the pandemic proved to be a reality check for leaders, as everyone was forced to reckon with a blur between work and personal responsibilities. This means that some employees may be feeling a little more stressed out than normal under the current circumstances but haven't managed to get enough support.
"If I rewind to exactly 12 months ago, when this pandemic was spreading and becoming more apparent as a kind of creeping realisation, I think we had some unique challenges," said Rebecca Dakin, head of HR APAC at AMS. "We were really proud that within three days we could mobilise our workforce to be fully remote. And I know that a lot of organisations really struggled with that. We didn't have downtime, no operational gaps, and we were able to execute what could really only be described as the world's largest BCP within an incredibly short period of time."
READ MORE: Business continuity planning: HRDs reveal top lessons for 2021
This, she attributed to AMS's existing business model around flexibility and agility. However, she admitted that recently, leaders have become even more aware of other aspects of the employee experience.
"What we have seen evolve over the past four months, however, is much more of a focus on the fact it cannot be one-size-fits-all for employees," Dakin told HRD. "So every employee is going to join us with a completely different work environment. Everyone's going to have slightly different challenges and I think we've had to enhance and accelerate the way that we customise that for each individual."
She was referring to the realisation that employees may be struggling at work due to other personal struggles. For instance, they may have eldercare responsibilities, or they're living in shared accommodations.
"There are all sorts of different realities that are hitting our people, right down to the very logistical elements, so [we must ask] do people have appropriate access to Wi-Fi?" she said. "Do we need to adapt the way in which we interact with people? We shouldn't take for granted that everyone can be on video – that's not accessible for everybody.
"So there are a number of things that I would put into the bucket of considerations. And then there's the number of tools and logistics and just 'how are we going to get this work done?'"
READ MORE: Almost all employees struggle with COVID-19 anxiety
Her colleague, Neil Jones, regional managing director of APAC at AMS shared similar sentiments during our chat, while reflecting on his own experience as a working parent.
"What we found was we got very geared in on working parents particularly," Jones told HRD. "We've seen a lot of our [colleagues] around the world home schooling, and the unbelievable pressure around it. But then maybe we forgot about people who lived on their own and were always alone. So a really big focus for our organisation has been on mental health and well-being."
READ MORE: How to cope as a family in isolation
Jones acknowledged just how 'awful' things have been and how the pandemic has affected individuals in different ways.
"I don't think anyone could have come out of this crisis without some kind of stress," he said. "The last 12 months have been an awful experience for everyone, so we're super focused on that employee experience. And when you think in terms of talent acquisition, when you're hiring someone that's brand new, that's even more important because they didn't have a chance to develop that rapport with a colleague so the sense of isolation can be even greater.
"At the end of the day, we're still human beings that crave emotion and affection and collaboration. And the remoteness of work can be a challenge."
Related stories