Most understand its vital business impact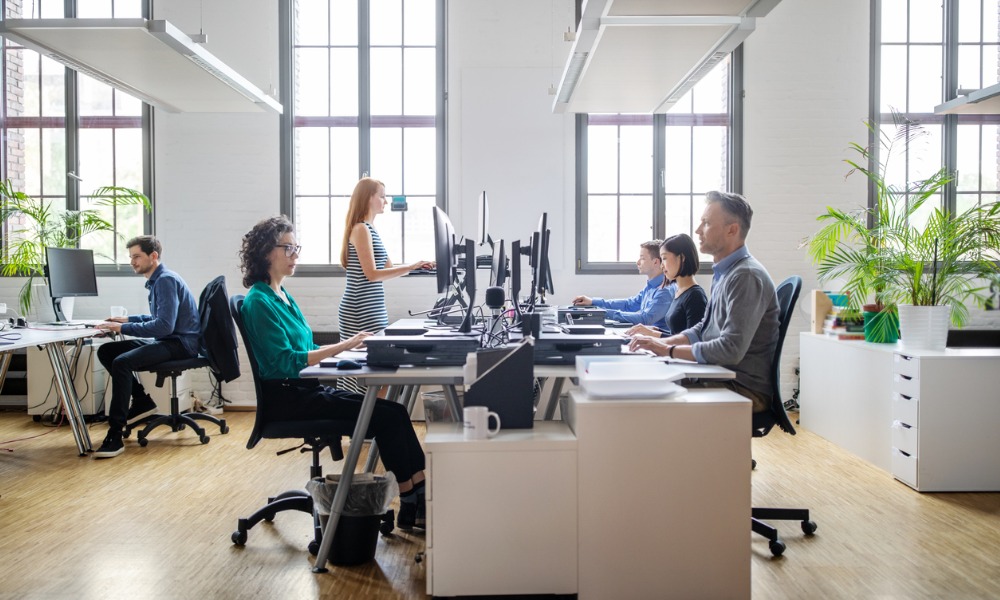 Most leaders (72%) feel ill-equipped to deliver a 'great' employee experience strategy, found a new study.
This, despite their understanding of its real impact on productivity and the business.
More than 90% of organisations believe creating a positive experience is important. Despite this, just under half (44%) of leaders said they're currently working on improving the experience across key stages in the employee lifecycle.
Delivering on employee experience, however, requires greater effort in closing gaps between strategy, measurement and delivery, based on a study by Kincentric, a Spencer Stuart company.
READ MORE: What will HR look like in 2020 and beyond?
Meanwhile, the extraordinary organisations (28%) that lead by example are taking an agile approach to all three stages to realise a 'great' experience and designing strategies that align with their business needs.
Findings on these successful organisations revealed that as many as 84% have identified the different employee segments and experiences that matter most to their business strategy.
How they proceed with designing a strategy:
67% clarified their hypotheses, decision and actions before jumping into measurement
They banked on an experience strategy that focuses on business, behaviours and change readiness
74% are clear on the HR governance, roles and decisions to support the organisation in delivering the desired experience
On change readiness, Joann P. Hizon, vice president (HR, admin & facilities) at SM Investments said leaders need to understand that any drastic shifts require time and effort.
One way to push for change is to do it in stages, or as she called it, using a 'few spoonfuls of sugar' to win over hearts and minds.
Hizon, for instance, typically starts out with fun, easy engagement activities like celebrating festivities, before moving on to 'more substantial' culture changes that will impact the way employees work.
"That's how we changed the culture," Hizon said. "I started seeing changes just in my first year.
"HR has a major role in determining what the company culture should be, shaping it and making sure that it stays that way. But also changing it according to the times."
Her advice for leaders looking to build an engaging culture and a positive experience? Go back to the basics of HR.
"Build strong relationships with your employees because they will make your dreams of an engaged workforce a reality," she said. "Love them and they'll love you back."
Speaking of emerging HR trends, don't forget to book your ticket to our National HR Summit Philippines here.