ADP's HR head APAC shares the 'clear challenges' leaders must prepare to face in these turbulent times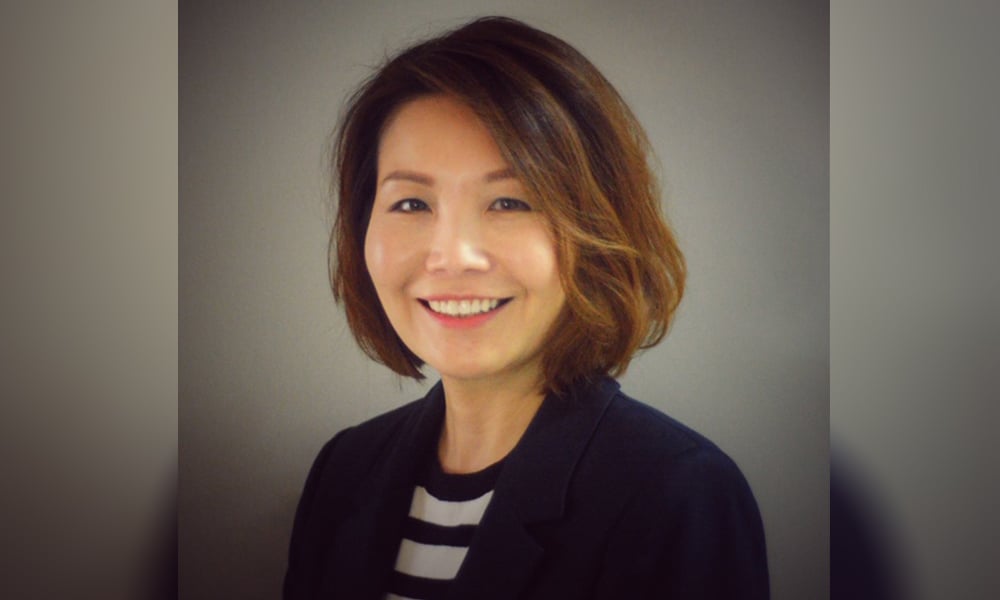 While the future is uncertain, Yvonne Teo, vice president HR Asia Pacific at ADP believes the challenges facing HR leadership are clear.
Besides added pressure from company leaders to perform, the COVID-19 crisis has also changed employees' expectations of HR, according to Teo's observations.
HRD spoke with Teo to find out just how much the crisis has transformed HR leadership.

READ MORE: COVID-19: HR's role in managing the 'next wave' of infections
HRD: The crisis has drastically changed the way we work. How have employees' expectations of their leaders changed in 2020, compared with the year before?
YT: Due to the pandemic, many organisations were forced to move their employees to work remotely from home. Many in the region are still working from home at this moment.
As time passes, and employees continue to work remotely without the usual social interaction in the office environment, my observation is that employees' expectations of visibility, clarity, communication, flexibility, and a show of care and concern from their managers and organisation, have heightened.
More importantly, they are expecting trust from their managers that they are working and contributing.
Employees are also expecting to hear updates more frequently from their managers and leaders. More than ever, they want transparency and visibility to the organisation's plans and performance.
They expect clarity on job expectations including the "rules of engagement" now that the distinction between home and office is blurred.
Employees need this clarity to enable them to work towards their goals and know when the goals are achieved. Very importantly, to know their manager's respect of their time, as everyone's work from home conditions are different.
As the period of work from home extends, employees are expecting greater flexibility. They want to be able take breaks during the day without guilt.
READ MORE: Shell's global HR head tackles 'always on' culture
HRD: In your opinion, how will COVID-19 impact HR's leadership role in the organisation?
YT: HR leaders must guide the managers and employees through the changes while ensuring that employees' health and safety are cared for.
Additionally, expectations of flexibility and remote work would permanently be changed, posing challenges for HR to continuously drive inclusive leadership from the top down and find ways for collaboration.
I believe that HR plays a more critical role than ever in enabling and equipping managers with the skills to connect and communicate better — to empower, guide, set clear expectations, and apply flexibility while driving business objectives.
HR needs to create the platform and enable managers to learn techniques to lead in this new and ever-changing environment, while continuing to build a culture of accountability and trust.
HRD: What are some tips for HR to ensure they balance their role and support both top leadership as well as meet employees' needs amidst the crisis?
YT: The role HR plays in an organisation has become truly visible during this period. The business, managers and employees look to HR for answers to the various challenges that have arisen during the crisis.
However, HR cannot do this in isolation. It requires the joint effort of leaders, managers and employees.
Leadership needs to be open and communicate regularly. HR can facilitate this by providing employee information and getting leaders to communicate relevant topics.
There is also a need for agile and versatile managers. HR has to [help] elevate the competence of managers so that they can effectively balance their roles — supporting employees' needs at the local level, while working towards organisational goals.
The goals of leadership and employees are not competing, but instead can be complementary if managed effectively.