CEOs in Asia consider this a 'high' business priority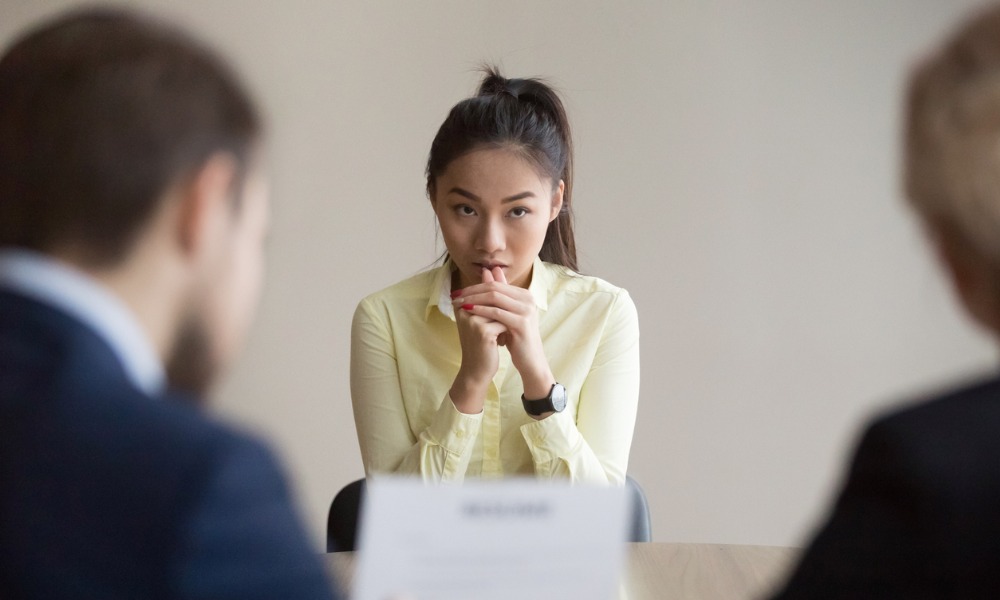 Almost all (93%) CEOs in Asia consider building employee trust as a high or essential business priority, according to a recent study.
Nearly a third of whom cited company culture as one of the biggest barriers to building trust.
Other major obstacles include competing priorities, lack of time, and operational structure.
In the global survey by YPO, nearly half of top executives said they've increased the importance they place on building and maintaining trust with stakeholders in the past five years.
While they feel an 'increasing urgency' to build trust, over 60% have yet to measure employee trust within their business.
Additionally, only 34% of leaders have specific plans within their business for building and maintaining employee trust.
READ MORE: Are today's leaders 'out of step' with reality?
Overall, 60% of global leaders find it difficult to build trust with employees, so what can HR leaders do enable business success?
"With a high level of trust in the workplace, people understand that wherever the leader brings them, they can trust the leader to take care of them," said Rachel Majito-Cacabelos, VP - HR at Teleperformance Philippines.
"Additionally, there will be trust to put [employees] in positions where they can succeed, provide them with the tools they need, reward them fairly, or to reprimand without favour, because the ethics of the leader wouldn't allow otherwise."
To help build trust, Majito-Cacabelos said that HR leaders "must have a strong sense of ethics". The best of leaders should not only have the innate ability to recognise the proper moral principles, but also to "consciously apply these moral principles at all times" — not selectively.
HR need to be strong communicators as well. She said the ability to communicate clearly translates to the ability to manage conflict, negotiate, and motivate others to perform to expected levels and beyond.
As communicators, HR has to engage in actively listening so as to understand what employees really need to perform at their best.
"Together, all these will lead to trust," she said.
"That is the key to HR leadership today: to have people see the leader as someone they can trust because they believe in the leader's knowledge and expertise, and understand what the leader is trying to convey, thus minimising conflicts or managing them where they arise."
To hear more insights from top HR leaders, register a spot now for the National HR Summit Philippines. The event will take place at Marriott Manila on April 29.