HR tech leader John Antos of ADP poses a challenge for the digital age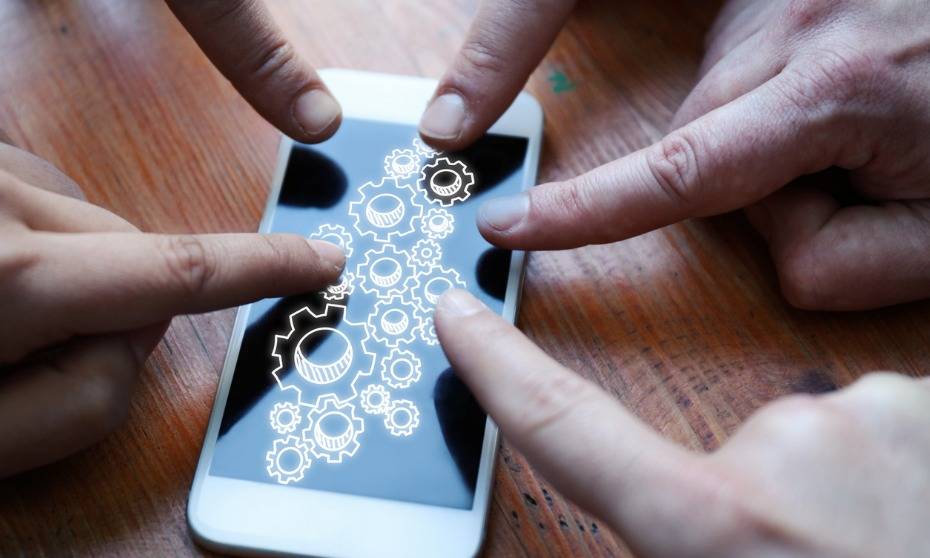 Businesses that want a competitive advantage in the digital age shouldn't just be 'future-ready' – they should be 'future-prepared'.
HR tech industry leader John Antos delivered the opening remarks at the National HR Summit Philippines with a challenge to organisations.
Knowing future HR trends isn't enough, he said. As early as now, organisations should be assessing business options with robust digital tools and services.
Antos, who serves as Vice President of Strategy & Marketing at HR software group ADP in the Asia-Pacific, differentiated between the two states:
Being future-ready, he said, is about "developing an understanding of changes coming to the human capital landscape, formulating a plan and being willing to invest in technology and services to move your organisation into a better position."
Meanwhile, being future-prepared is about "using your understanding" of these shifts – with the aid of technology and services – and focusing on business and tech solutions that will have "positive outcomes" on the company.
Today's HR summit in Manila explored the latest trends in people management, employer branding, organisational culture and beyond, and is considered one of the largest HR events in the Philippines.