Schneider Electric's HR head shares what it takes to have direct impact on the company's bottomline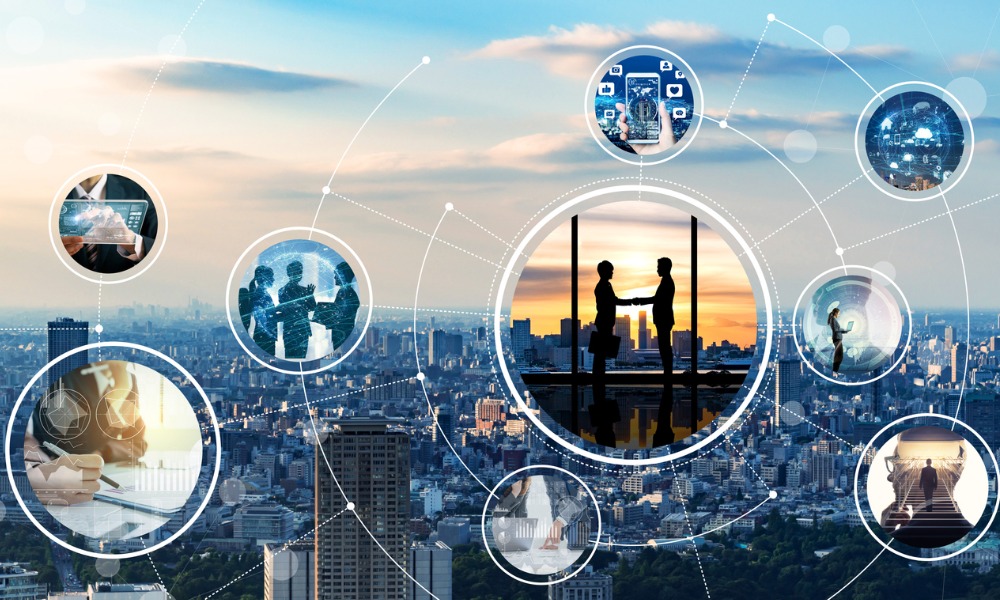 On top of being a people expert, HR leaders are now required to have skills such as business acumen and tech understanding.
Being a strategic business partner however is not only for the top HR heads — team members are expected to be as effective in supporting the business in today's competitive, disruptive world.
How can leaders enable successful HR professionals?
Karen Lim, Country Director, Head of Human Resources at Schneider Electric told HRD a genuinely effective business partner understands the following:
What is driving business growth?
What do the business leaders need?
What talents does the business need in order to double or triple business growth?
Where is the talent gap?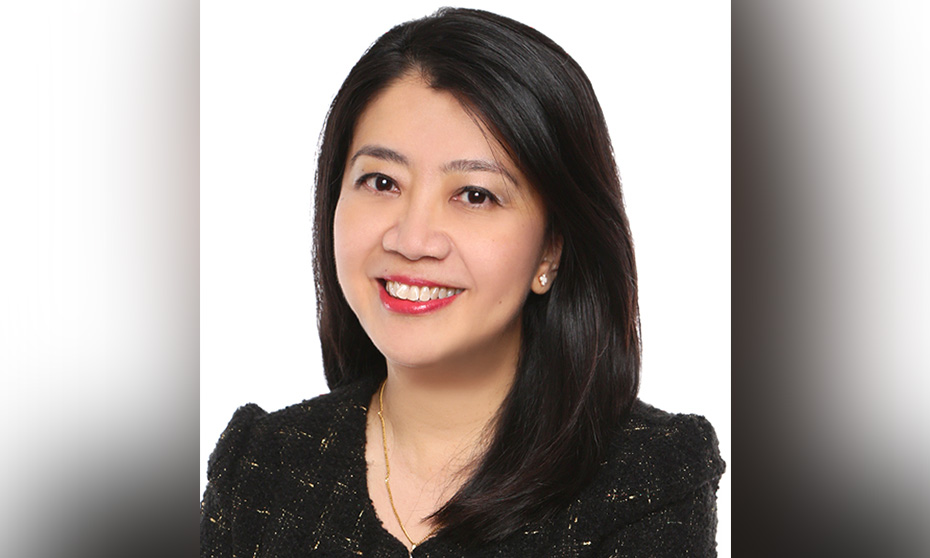 When hiring for new team members, she looks out for individuals who understand the core of the business, has very sharp business acumen, and who's "sticky" with the leaders.
"When I say 'sticky' I don't mean someone who just has coffees with the leaders or attend networking sessions," she said.
For a business partner to "really stand out", professionals need to be able to help design an organisation able to withstand competitors.
And at Schneider Electric, talent management is a business priority and helps the organisation stay steps ahead in the market.
"When it comes to a sales-driven organisation [like Schneider], hiring the right talent to drive business growth is not something easy," she said.
"It's a very attractive [landscape] out there. Competitors can easily offer very attractive packages to hire your top guys — so what are you actually doing to retain top talent?"
READ MORE: HR leaders a 'mirror' for the organisation
While she has a clear understanding of the organisation's needs, she plays her part in enabling her team to remain similarly focused.
"I encourage them to take part in leaders' weekly sales meetings," she said. "To be part of it and really understand how the leaders are driving the business.
"[To know] whether they're even asking the right questions to drive the top deals and discussions — this shows whether the leaders need to be coached and developed in a certain manner, to ensure they're running their sales team in the right order."
She believes that HR's understanding of the business' needs and functions goes a long way in helping with the bottomline.
Using insights from various HR technology platforms and her past business experience, she can even drill down what business leaders need to do to sustain business growth.
"My business experience helps a lot in making sure that the business leaders are really driving that discipline [in their sales teams]," she said.
"[Whether] by entering their pipeline into the CRM system or making sure that they give full visibility to the deals running in the market. That's where I feel HR business partners can add value to the organisation."
To hear more from Karen Lim and other HR leaders, book your ticket to HR tech Summit Singapore. The summit will take place at Hilton Singapore on April 4. Click here for more details.